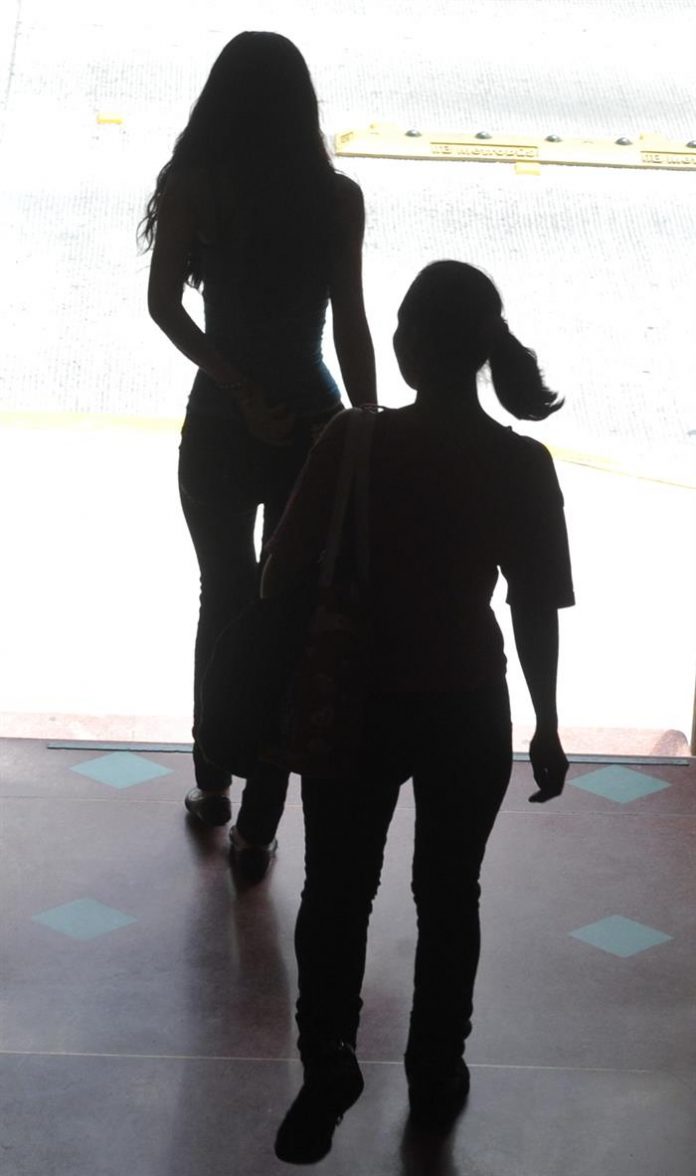 Denver (CO), .- A Catholic parish in Colorado gradually became a sanctuary for victims of human trafficking, with help for them and their families, in a state that annually investigates a hundred of these crimes.
The Angeles Guardian Parish, in Mead, 30 miles north of Denver, where most of these crimes are reported, also promotes educational programs for the community on the prevention of human trafficking.
This situation and the growth of the parish prompted his pastor, Alan Hartway, to modify the mission of his congregation, asking that it be officially designated by the Archdiocese of Denver as a "sanctuary for victims of human trafficking."
The designation was approved in 2018 and this pilgrimage center began functioning as such this month.
For the parish to function as a place of pilgrimage, Father Hartway managed to incorporate to the altar relics of Josephine Bakhita (1869-1947), canonized in 2000 and considered as the patron saint of the hospitality ministries.
Bakhita, born in Sudan, was sold as a slave in her childhood and taken to Italy, where she eventually converted to Catholicism, obtained her freedom, and was a nun.
Statistics from the Center for Public Policy Studies (CPPS) reveal that 100 to 150 cases of human trafficking a year are investigated in Colorado.
At a national level, the Global Slavery Index (GSI) of 2018 estimates that more than 400,000 people in the country live "in conditions of modern slavery," with Louisiana, Tennessee and Florida being the most affected states.
Father Hartway recognizes that the mission of his church is not limited to "praying for the victims", but also includes "receiving the people with the respect they deserve" and "educating the community about the reality of modern slavery" .
Familiarizing the congregation with the story of Bakhita will serve "to develop the full meaning of our sanctuary," the priest said.
But at the same time, he said, people need to "become aware" of the effects of human trafficking.
The sanctuary is open "to all people, regardless of language, color or race," emphasized Hartway, because victims of trafficking include people of different ethnicities, religions and nationalities, especially children, adolescents, women and immigrants. (EFEUSA)