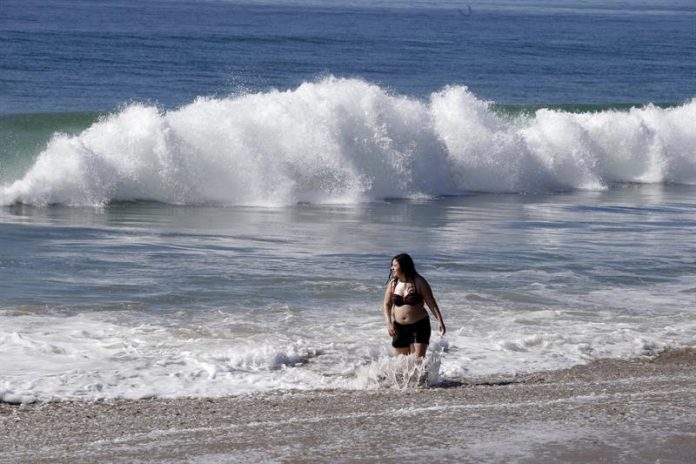 The beach of Fernandina, on the northeast coast of Florida, close to two attacks followed by sharks that left injured two men aged 17 and 30 three minutes apart, local media reported today.
The attacks occurred on Friday when Dustin Theobald was bitten by a shark on his foot, and shortly after and a little over a mile from a young man, whose name was not reported, he was similarly attacked.
Both recover satisfactorily from the injuries, according to the authorities.
The city of Fernandina, which closed the beach on Friday and reopened it on Saturday, announced that the fire department "is alert and will continue to monitor" the waters.
The young man suffered puncture wounds, while Theobald received the same type of wounds and several lacerations.
Shark attacks are not as frequent north of the state, but occur more toward southern Florida, where they came from miles of blacktip shark (Carcharhinus melanopterus).
In 2017 Florida was once again the state that registered the highest number of attacks with shark provocateurs, with 31 assaults, 35% of the percentage of a world total of 88.
The figure is higher than that recorded in the past five years, when the global average was 83, according to a report released last February that warns of the "decline" of the global population of sharks.
Despite the increase, only five of those attacks were fatal, according to the annual report of the Shark Attack File (ISAF) of the University of Florida, Gainesville (north of the state).