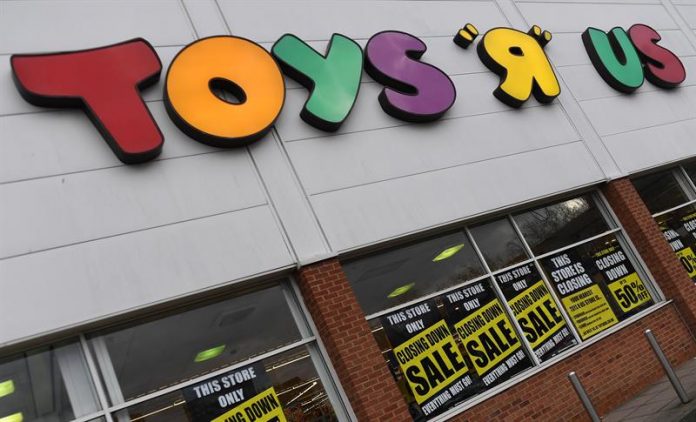 Toys 'R' Us toy store chain is finalizing a plan to liquidate all its business in the United States, financial channel CNBC reported today.
The company could officially present its liquidation as early as this Wednesday, according to CNBC, which cites a source familiar with the process.
It would be, explains the channel, the first step for the closure of the chain of toy stores after more than half a century of operations.
Toys 'R' Us took refuge last September in a bankruptcy process, beset by its high debt and burdened by changes in consumer habits of buyers.
Although initially it announced that it would keep all its stores open under this process, in January the chain reported the closure of 182 stores, approximately 20% of the total.