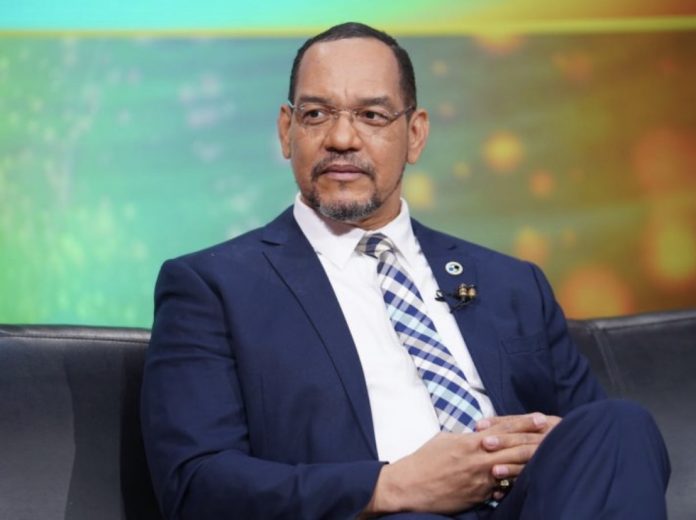 The National Director of Public Defense, Lcdo. Rodolfo Valentín Santos, unfailingly supports the demands of the Public Ministry for the purpose of increasing the budget for next year.
It is impossible for there to be a criminal prevention policy of an independent body such as the Public Ministry, if the executive power and the Congress of the Republic do not assign the required and corresponding budget, said the National Director of Public Defense, Lcdo . Rodolfo Valentin Santos.
Likewise, he asks the Executive Branch and Congress to increase the budget for the National Public Defense Office, which is a constitutional body that merits increasing the number of Public Defenders, as well as opening 8 offices out of necessity.
The director of Public Defense reported that it is impossible to prevent crime in the Dominican Republic if we do not have a budget to be able to act effectively and do efficient work against corruption, criminality and the progressive violence that currently exists in the country. country.
Valentín Santos, expresses that the executive power and the congress must considerably increase the budget for these institutions that belong and correspond to the Justice System.