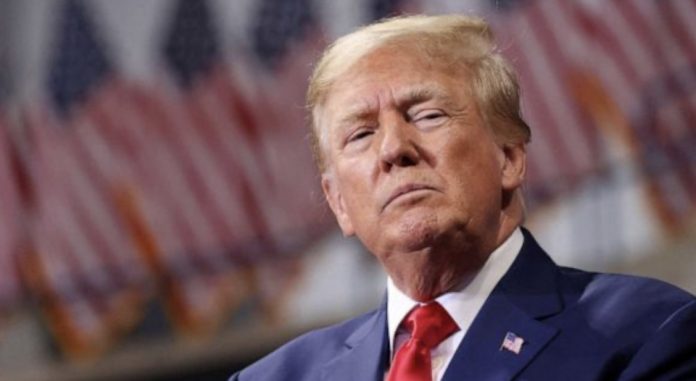 Former US President Donald Trump is trying to retain a series of documents seized by the FBI at his Mar-a-Lago residence, and prevent them from being used by the US Department of Justice, reports The Guardian. The newspaper cites court records related to the review of those documents by a bailiff.
According to The Guardian, Trump asserted his privilege as a former president on a series of documents. Among them are two folders from the National Archives and Records Administration (NARA), containing letters and signature sheets. In addition, he declared other documents privileged, including more than 35 pages titled "The President's Calls," which compiled notes, numbers and names.
On Friday, Judge Raymond Dearie, appointed as a bailiff to review the documents seized at Mar-a-Lago, published a ruling in which he listed those that the former president does not intend to keep out of the criminal investigation.
Normally, the list of protected documents will remain private. However, a court filing error earlier in the week revealed the materials identified by the Justice Department as top privileged. The Guardian compared Dearie's list with this register, thereby identifying the documents in question.
Under the judge's ruling, Trump's attorneys and the District Attorney's Office could "attempt to resolve or reduce the disputes" regarding the privileged documents before October 20, and then submit the remaining disputes to the court.
In January of this year, 15 boxes containing classified documents were found at Trump's residence in Mar-a-Lago, Florida. The former president justified the possession of these papers as an "ordinary and routine process to guarantee the lack of his legacy."
Trump filed a motion to appoint a judicial agent (an independent lawyer appointed by the courts to monitor the correct compliance with court orders) to review the classified documents and requested to temporarily prohibit the US government from using them to develop a criminal investigation.