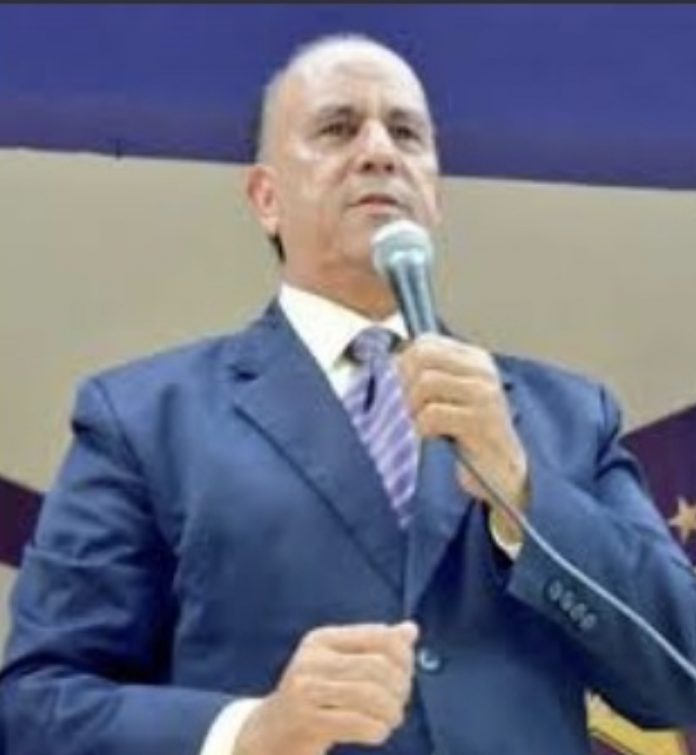 The candidate for the presidential candidacy of the Dominican Liberation Party (PLD), Luis de León, was disconcerted that two years into the government of the Modern Revolutionary Party there has been a clash characterized by improvisation, unemployment and rising inflation.
Luis de León said that he has also felt the corruption, according to the information he has received from official and foreign organizations.
He expressed that in the tours that he is making to different parts of the country he has verified that there is a disappointed population and "he only asks for a cry for the unity of the PLD and the other political parties and organizations ahead of the 2024 general elections."
He said that a family of 3 to 5 members with a salary of 30 thousand pesos cannot live, due to the high cost of basic necessities.
However, Professor De León believes that President Luis Abinader is a well-intentioned citizen, and is a 24-hour worker, "but a large part of his officials travel through a destination other than his and thinking about his business. .
He expressed that for this reason the different sectors qualify as tragic, frustrating and impotent, since there is no other way out than to wait for the 2024 elections.
In addition, he has verified that the government is at the service of the powerful economic sectors, leaving the great majority to their fate, which is immersed in social indigence and extreme poverty.