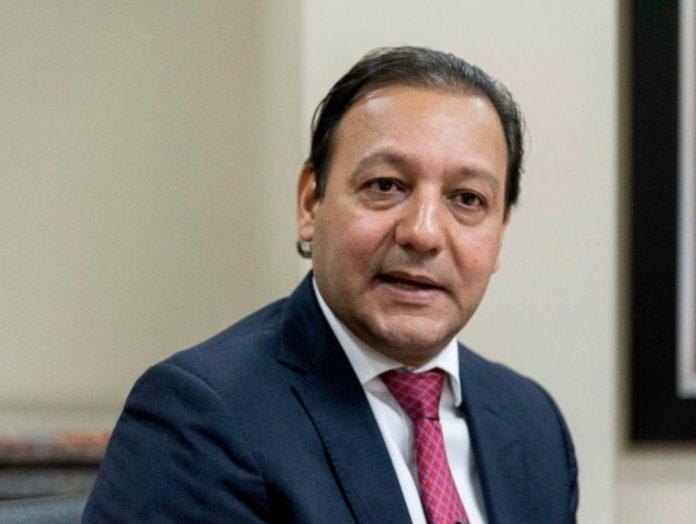 The presidential candidate for the PLD, Abel Martínez, swore hundreds of supporters. Abel affirms that he will be the next president of the Dominican Republic due to the great commitment he has with the citizens.
The commitment I have with the Dominican people is what will take us to the National Palace.
Abel Martinez affirms.
Likewise, Martinez assumes that the PLD is a party in which there can be no mistake and that the goal ahead of them is victory on October 16 to guarantee the development and stability of the Dominican people.
Hundreds of people who support the candidacy of the current Trustee of the province of Santiago attended the event.