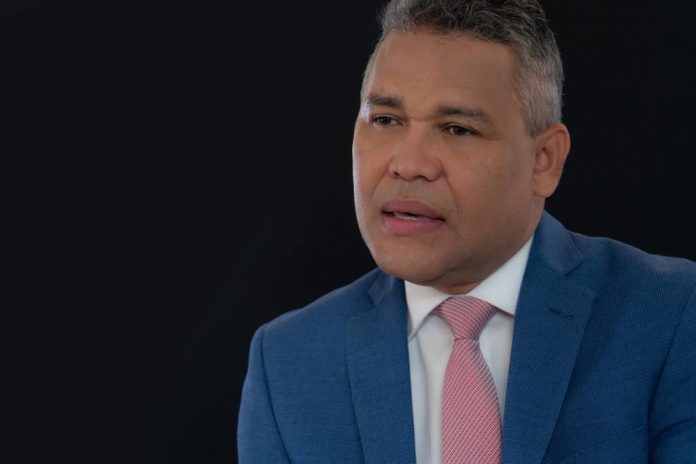 The president of the Generation of Servers Party (GenS), Ing. Carlos Peña, deplored that the Dominican Government signed an agreement in which the Beata submarine mountain range, located in the Caribbean Sea, is declared a protected oceanic area.
In this sense, he explained that with the pact signed by the Dominican and Colombian governments, "part of our food, energy and territorial sovereignty was handed over to the UN."
"The creation of that protected area, there on the Beata crest, in the Caribbean Sea, now limits us Dominicans. As it is already a protected area, the reality is that Dominican fishermen will not be able to go to that area to fish, but neither will we be able to explore in the future the deposits that we may have there of oil, natural gas, lithium, gold," he emphasized. during the interview conducted by Dr. Julio Hazim, in his program Revista 110.
Likewise, after the Colombian company Ecopetrol announced the new discovery of natural gas in the Uchuva-1 exploratory well, in the waters of the Caribbean Sea, Mr. Peña tweeted through his Twitter account @carlospenard: "While the PRM government gives to the UN our sovereignty to explore in our Caribbean Sea, Colombia has just found #NaturalGas in that same oceanic area. We commit ourselves to return to Dominicans the sovereignty that the PRM has given to the global elite."
Also insist that the zone that was declared an oceanic protected area is an underwater mountain range that connects us with the continental territory of South America and that it is in the same vein and tectonic layers that reaches the Orinoco, which is less than 200 meters from the Dominican Republic, and that it may have the same or similar deposits but that "thanks to the agreement signed by the current government, we will not have the right to exploit," he said.
Finally, he asserted that it was painful for him that the Government had yielded to the international pressures that are part of the 2030 agenda. "And why do we have to please the UN in that sense? A small country, a country that needs opportunities to develop. We have the capacity to become a fishing power", he pointed out.