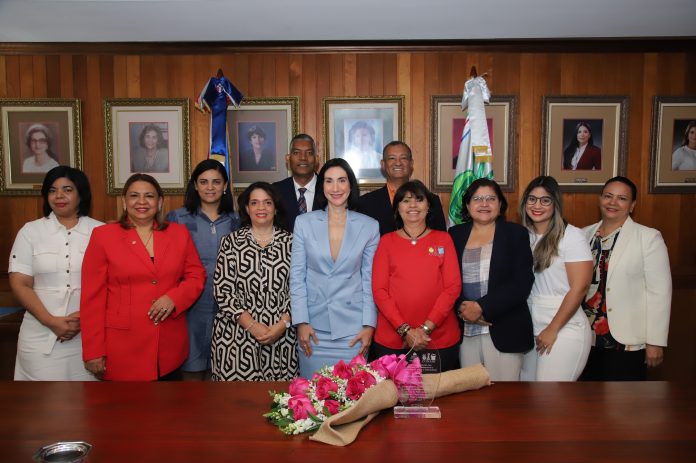 The executive president of Conani Ana Cecilia Morun Solano presented this Friday her resignation from the position before the members of the National Directory of the entity. Her decision, she said, is due to her need to slow down her work pace and dedicate more time to her personal occupations and her family.
At the time of agreeing to take charge of the governing body of the System for the Protection of Children and Adolescents, Morum Solano made it a condition that her permanence would be limited to one year.
He explained that his departure in no way implies his distancing himself from the issue of childhood and adolescence, for which he will continue to support from a less demanding position all the initiatives of the Conani and the Cabinet for Children and Adolescents chaired by the first lady Raquel Arbaje, to who thanked the trust placed in her and her commitment to the success of policies in favor of children and adolescents.
She also thanked President Luis Abinader for having offered her the opportunity to play such an important role, even though his acceptance was conditioned. She had been appointed to the position in October 2021 through decree 623-21.
The resigning official gave the members of the highest body of Conani the memory of her management and praised the quality of the technical and human support of the team that she had to lead.
When presenting him with a plaque of recognition, the first lady Raquel Arbaje, a non-voting member of the Conani National Directory, valued the work carried out by Morun Solano during these nine months of her management. Similarly, the organization members praised her contributions and her legacy that she leaves in favor of children and adolescents in the country.