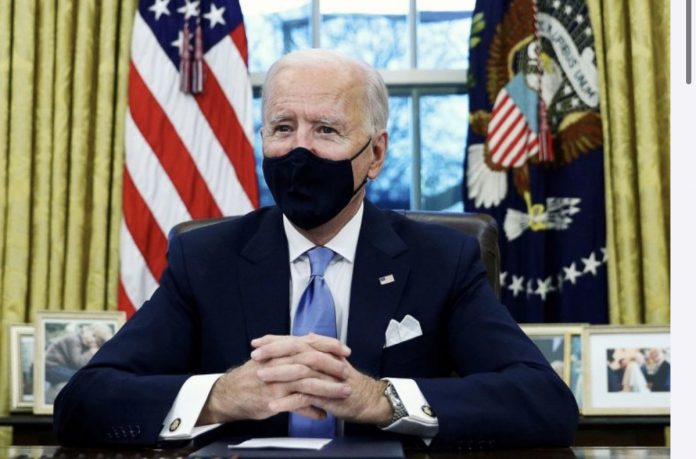 "I thought I'd hear the din of my staff yelling 'He's back,'" he joked before a crowd of employees gathered in the Rose Garden leaving the White House for the first time after five days of isolation.
Biden, 79 years old and who had already suffered from covid, said that being fully vaccinated, taking preventive tests and using therapeutic Paxlovid prevents deaths and all of this is available for free.
President Joe Biden ended his Covid isolation on Wednesday, telling aides that his recovery should inspire Americans to take advantage of free vaccines and treatment.
"You don't have to be the president to get it," he said, urging Americans to visit the government's disease website. "The same treatment I had, you can have."
"And now I'm going to the Oval Office," he told staff. Although he will be able to do his normal activities, for 10 days, he will wear a mask when he is with people and will continue to be tested regularly to prevent an eventual "rebound" of the coronavirus, said presidential physician Kevin O'Connor.