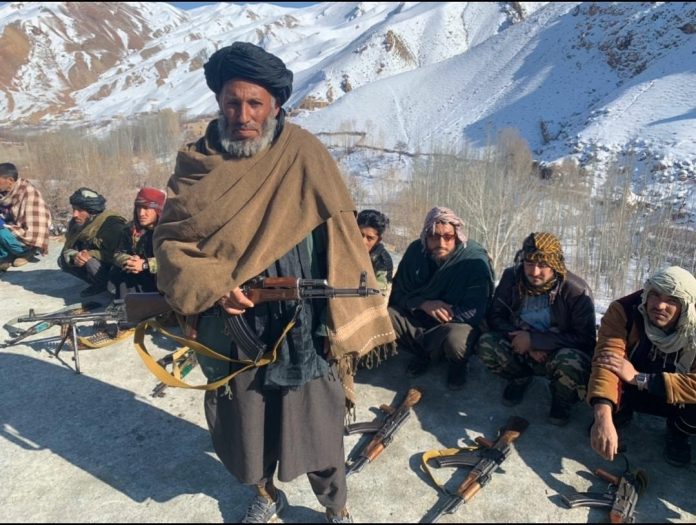 The Taliban have released 380 sympathetic prisoners of the movement who remained locked up in prisons in the provinces of Fará and Uruzgán, in accordance with their intention to free all their troops who were in the hands of the Afghan government before the arrival of the Taliban. insurgents to the capital Kabul last week.
These are specifically 340 released in Fará and another 40 more in a Uruzgan prison, according to local sources on the Shamshad News channel, in line with the statement made two days ago in which they announced their intention to release those they consider "political prisoners. "in Afghanistan, in relation to its supporters and fighters.
The release of these prisoners has been a common practice of the Taliban since the beginning two weeks ago of their blazing offensive to take over the country. Without going any further, last Sunday they released more than 5,000 prisoners in the jail of the former Bagram air base, once the great military coordination center of the United States in Afghanistan.
According to local sources from the official Russian news agency Sputnik, all the prisoners in that prison were released and it is believed that among them there were also elements of the jihadist organization Islamic State.