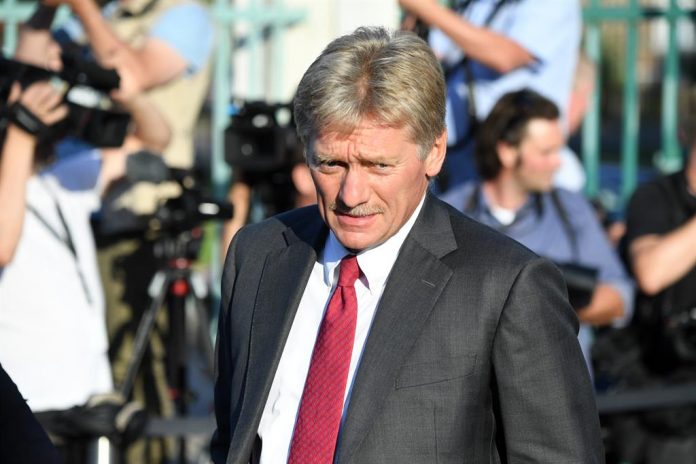 The Russian Presidency has assured this Wednesday that the phones of members of the Kremlin and the Government are safe from software such as Pegasus, developed in Israel, following investigations into the espionage of politicians and journalists in several countries around the world.
"In general, the head of state, the cabinet of ministers, the administration of the president and other bodies use a special system of government communications that has strong protection," said Kremlin spokesman Dimitri Peskov.
Thus, he has stated that the Russian authorities constantly adopt measures to guarantee the security of these communications and has stressed that "there is no need for additional reinforcements" as a result of the discoveries around Pegasus, as reported by the Russian news agency Sputnik .
Also on the list of people affected by these spying efforts with the Pegasus software are journalists from CNN, The Associated Press, Voice of America, 'The New York Times', 'The Wall Street Journal', Bloomberg, 'Le Monde' , 'Financial Times' or Al Jazeera.
The investigation into this tool is being carried out by the Paris-based media consortium Forbidden Stories, which ensures that the evidence has been obtained from the phones themselves through a forensic analysis carried out by Amnesty International's security laboratory.