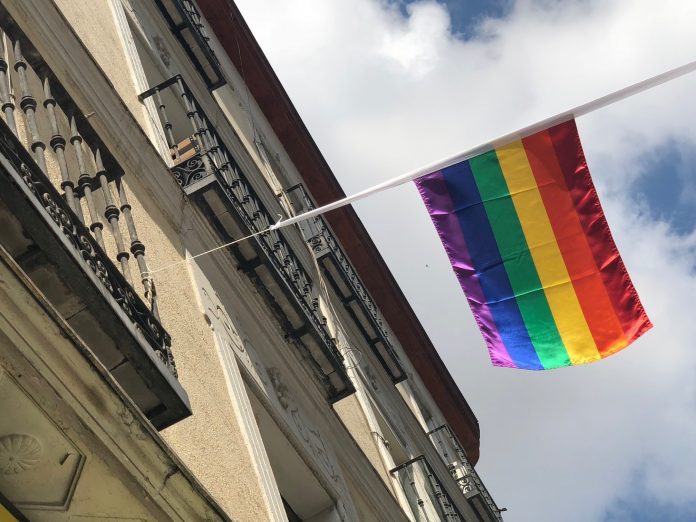 The president of the United States, Joe Biden, has appointed Jessica Stern this Friday as special envoy for the promotion of the Human Rights of LGBTQI + people in the State Department.
In a statement, the White House stressed that Stern's position is "critical" to ensure that US diplomacy and foreign assistance "promote and protect" the Human Rights of this group in the world.
Thus, as she has detailed, the special envoy will lead the implementation of the Presidential Memorandum for the Promotion of Human Rights of LGBTQI + people around the world.
In addition, the White House has highlighted that, at this time, these people are "increasingly threatened" in all regions and, in this sense, Stern will have the task of forging alliances with governments, civil society organizations, corporations and international organizations in the line of the US Executive to "defend" dignity and equality for all.
Stern is the executive director of the organization OutRight Action International, under which she has supported the registration of LGBTIQ + organizations around the world and has expanded the UN General Assembly resolution to include gender identity, among other actions. .
She specializes in gender, sexuality and Human Rights and has advised governments around the world, Human Rights institutions and UN agencies, including UN Women, where she serves as a member of multiple leadership bodies.