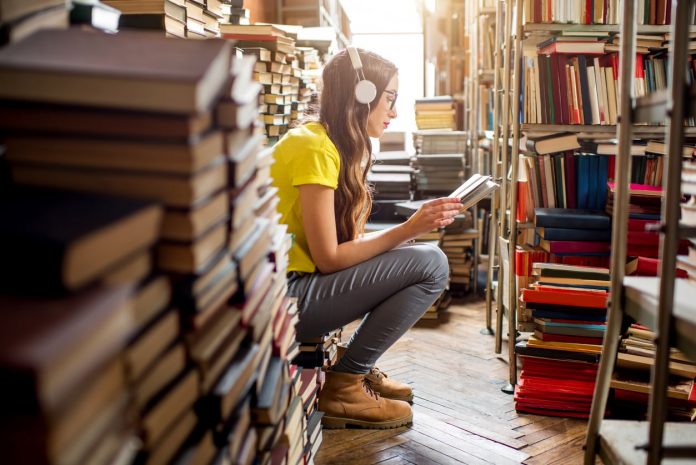 The social network Instagram has announced a series of novelties aimed at protecting its young users, among which a function stands out that prevents adults from writing Direct Messages to those under 18 years of age if they do not follow them, as well as the use of machine learning to prevent minors from lying about their profile age.
When an adult tries to send a message to an adolescent who does not follow him, he receives a notification that it is not possible to send a Direct Message, with the aim of "protecting adolescents from unwanted contact with other adults", such as Instagram has announced in a statement sent to Europa Press.
This functionality is based on the ability to predict age using machine learning technology, and the age that people enter when they register. Since the social network works on end-to-end encryption, Instagram does this without access to the content of the Direct Messages.
The social network, owned by Facebook, has also announced that, in the coming weeks, it will begin to study how to make it difficult for adults who have shown potentially suspicious behavior to interact with adolescents.
The platform shuffles several functionalities such as restricting these adults from seeing adolescent accounts in 'Suggested users', preventing them from discovering adolescent contents in Reels or in the Explore tab, and automatically hiding their comments in the adolescent's publications.
Other Instagram news are focused on encouraging teenagers to make their accounts private to improve their protection.
For this reason, the platform has recently incorporated a new step in the registration of the account for those under 18 years of age that gives them the option to choose between a public or private account, informing them of what the settings mean.
Those under the age of 18 may continue to opt for a public account if they so decide after learning about the options. If the teen doesn't choose the 'private' option when signing up, Instagram will send a notification later highlighting the benefits of a private account and reminding them to check their settings.
The company has also advanced that "additional measures are being considered to protect young people on Instagram that may include additional privacy settings."
In Spain it is necessary to be at least 14 years old to use Instagram and new users are asked to enter their age when they first register on the platform.
Instagram seeks to avoid people lying about their age and, for this, it has announced that it is developing new technologies based on machine learning to preserve the safety of adolescents and apply new functionalities according to their age.