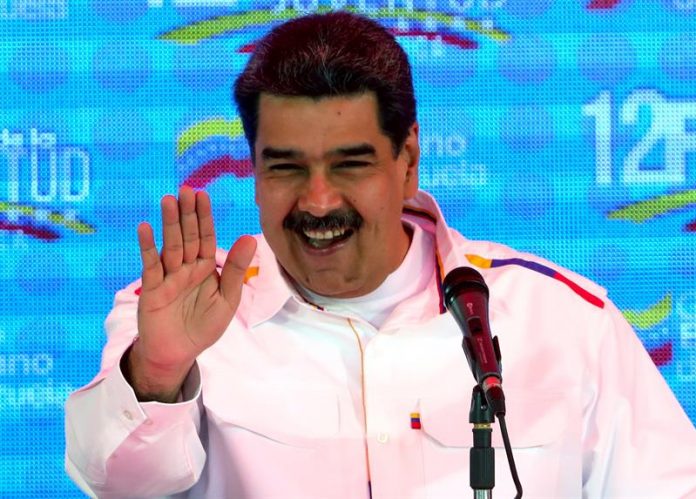 United Nations, .- The UN called on Friday to avoid all violence during the day of this Saturday in Venezuela, when the opposition plans to introduce humanitarian aid in the country despite the rejection of the Government of Nicolás Maduro.
The spokesman Stéphane Dujarric said that the secretary general, António Guterres, is following with "growing concern" the situation in Venezuela and will be very aware of what happens tomorrow.
Facing that day, Guterres makes a strong call to avoid violence, said the spokesman during his daily press conference, which reiterated that it is important to "depoliticize" humanitarian aid, a message that the United Nations has been repeating during the last days.
The head of the Venezuelan Parliament, the opposition Juan Guaidó, has reiterated that the aid gathered by the United States and other countries that oppose Maduro will enter Venezuela "yes or yes" as of this Saturday.
The shipments are stored at border points in Colombia, Brazil and Curaçao and are rejected by the Government, which considers them a way of intervening in the country by Washington and is taking measures at the borders.
On Friday, the Armed Forces of Venezuela staged a clash with an indigenous community on the border with Brazil, which left two people dead, according to an opposition deputy.
Asked about those deaths, Dujarric said that any loss of life is regrettable.
Guterres plans to receive Venezuelan Foreign Minister Jorge Arreaza today, after meeting yesterday with US Secretary of State, Mike Pompeo, with whom he discussed the situation around the Caribbean country.
Arreaza will also see representatives of a group of countries that support the Maduro government in the face of US actions and that have committed to work together at the United Nations in defense of basic principles such as respect for national sovereignty.
So far, the United Nations has repeatedly argued that only a political negotiation will be able to resolve the crisis in Venezuela.
Tension in Venezuela has increased since the proclamation of Guaidó as president in charge of the country for considering illegitimate Maduro after being re-elected in a May 20, 2018 election that the opposition calls "fraudulent." (EFEUSA)