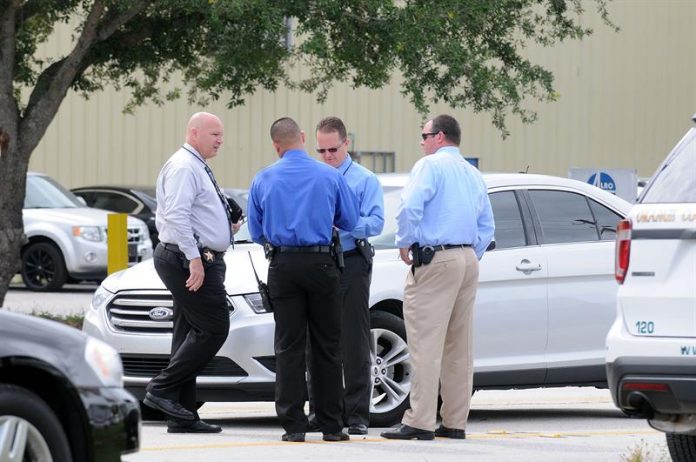 Two people were killed and two others were wounded by a bullet after a brawl that occurred at a basketball court in a public park in the city of Jacksonville, northeast Florida, authorities said today.
The shooting occurred on Thursday afternoon at the basketball court of Elizabeth R. Powell Park in the aforementioned city, when a large group of people were playing in it. For reasons not yet known, "a fight broke out on the runway and multiple people started firing at each other," the Jacksonville sheriff's office said in a statement.
As a result of the shooting, which planted the area, two young men, one 24 years old and the other 14, died and two others had to be hospitalized with bullet wounds of varying severity.
The Police "at the moment have no reason to believe that it is a shooting linked to gangs or gangs", but investigates the event and any information that may lead to the arrest of any of the shooters who fled by car from the place of acts.
The dead teenager was shot in the chest and other bullet in the legs, like the 24-year-old, picked up the newspaper The Florida Times-Union.
The victims were taken to a nearby hospital and to a medical center by firefighters and friends of the injured by car.
The Police asks for the citizen's help to clarify the facts and proceed to the arrest of all those involved in the shooting. (EFEUSA) .-