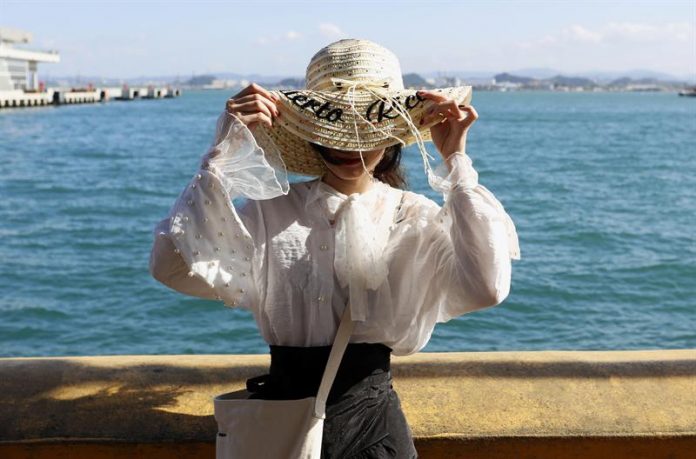 The executive director of the Tourism Company of Puerto Rico (CTPR), Carla Campos, today called on the municipal legislature of San Juan to consider the implications for the tourist and economic development of the island presented by the ordinance project 24 .
"The purpose of the project is to add a new Chapter VII to ordinance 7, series 2002-2003, as amended, and known as the 'Urban Planning Code of the municipality of San Juan' with the purpose of including the 'Regulation for Short Term Rentals'. Term in the Autonomous Municipality of San Juan '", said in a statement,
In this project, "the establishment of a licensing process for the use of properties is proposed, as well as the limitation of the amount of properties that can be offered for short-term rental," he said.
In addition, "annual fees are established for the granting of licenses and an additional tax of three percent on the gross income obtained during the operation of the business, and also, the project proposes to delimit the areas in which it can be implemented".
Unlike draft ordinance 13, which proposed establishing a moratorium on the granting of operating permits for short-term housing in the Old San Juan, this ordinance seeks to establish regulations applicable in the plenary of the municipality's territory, he added.
"The result of this project will directly affect the economic development of tourism, a sector that has proven to be the first to resurface after the onslaught of hurricanes Irma and María in 2017. In fact, according to the preliminary evaluation carried out on this Ordinance, we anticipate elements of possible illegality and unconstitutionality in its text, "said the Minister of Tourism.
Campos also indicated that, "tourism has proven to be the main sector of recovery and this type of projects not only affects the availability of the offer for our visitors, but also directly affects the income opportunity of many Puerto Ricans who have resorted to alternative methods such as the short-term supplementary lease to survive. "
There is data that shows that, on average, each individual with a property available for commercialization as short-term rent generates over $ 6,700 per year as a result of his lease under this modality, he said.
In addition, "we are concerned as the establishment of this type of ordinance could affect the limitation of the offer that the consumer and current visitor expects to find in world-class destinations."
The CTPR, he added, agrees that measures must continue to be identified to increase the ability to attract and inspect centrally in this aspect of housing.
"However, we must be cautious when it comes to implementing measures, so that they do not affect the economic development of Puerto Rico and Puerto Rico's ability to generate income." Therefore, we invite the Municipal Legislature to carefully study the legal implications, Constitutional and economic that this Ordinance may have on San Juan, the main tourist pole of Puerto Rico, "he said.
Likewise, "we are available to collaborate and advise all officials interested in evaluating how the short-term rental modality can continue contributing to the economic development of the island," concluded the executive director of the CTPR. (EFEUSA) .-