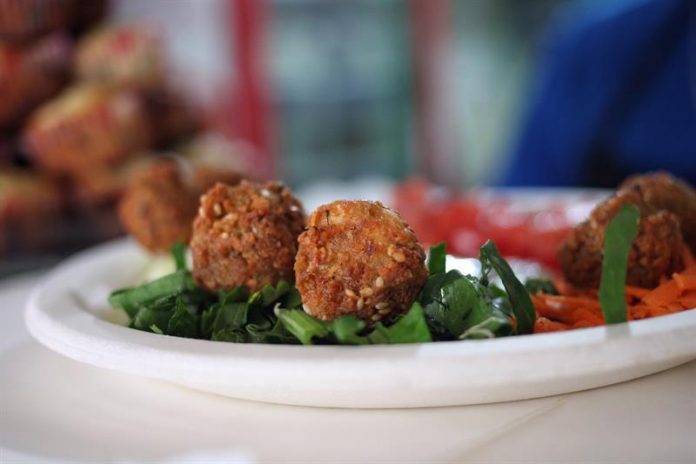 Using products or diets "miracle" to lose weight can cause problems such as depression, psychosis, anxiety, hypertension, cardiac arrhythmias and renal fibrosis or thyrotoxicosis, said a specialist.
Dr. Elisa Sepulveda, specialist in bariatric surgery at the Sedna Hospital in Mexico City, warned that many diets do lose weight quickly, but not exactly kilos of fat.
"They tend to be nutrients like proteins or water, which can cause very fast results but linked to rebound," he said.
He indicated that at the beginning of the year, it is estimated that six out of 10 people resort to this type of diet to lose the kilos accumulated during the holiday season.
He said that these diets are based on consuming less than what the body requires to perform their vital activities, ie around 800 kilocalories per day. "With this there is a high percentage that the person puts their health at risk," he lamented.
He explained that losing a pound and a half a week for several weeks is associated with the possibility of developing gallstones, while diets of less than 800 calories a day for a long time can lead to heart problems.
Dr. Sepulveda indicated that there are products such as pills, syrups, capsules or herbs that people consume to lose weight, but most of them do not have a sanitary control "and some can cause collateral damage to the body."
The specialist stressed that there are some factors that should be considered before choosing any type of diet, including that it is supervised by a health professional.
"Each diet has a name and surname, which means that each diet is personalized according to the needs and characteristics of each person," he said.
Similarly, he said that a balanced diet should not generate hunger because you can eat foods low in calories but with great volume, for example, vegetables, which provide a satiety effect.
He stressed that there are no prohibited foods in a diet, "because our body requires all the nutrients, in different proportions."
He insisted that care should be taken with diets that are based only on the consumption of juices, since, in these cases, the chewing process is being inhibited which is of the utmost importance for the metabolism to function properly.

In people with obesity, even in morbid levels, what is recommended is to have a comprehensive treatment that covers different medical areas such as bariatric, psychology and nutrition.
Health professionals, he said, must convince the patient that weight loss is gradual and moderate, involving an important personal effort and with appropriate physical practices that, in some cases, they must maintain for the rest of their lives.
"The goal is to lose a quarter of a kilo to one kilo per week, depending on the organism of each person," said Sepúlveda. (EFE) .-