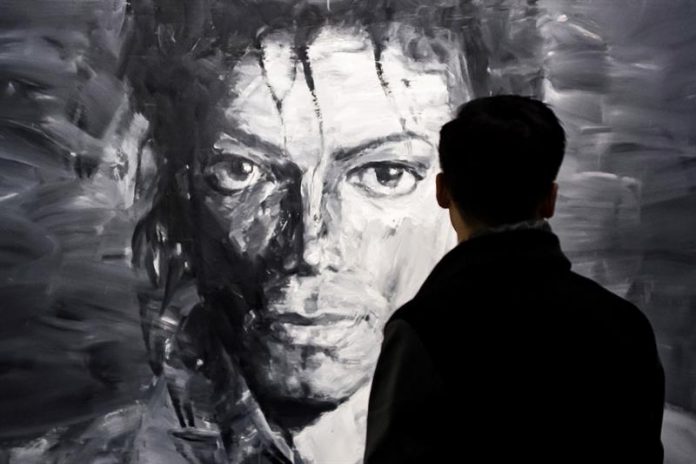 The Sundance Film Festival, the most important event for independent films in the country, announced today in a press release that it will premiere in its next edition a documentary about alleged sexual abuse committed by the singer Michael Jackson.
"Leaving Neverland" is the title of this documentary directed by Dan Reed and is one of the latest additions to Sundance's programming, which will take place in Park City (Utah) from January 24 to February 4.
"At the height of his fame, Michael Jackson began a long relationship with two boys, seven and ten, and their families, now in their thirties, they tell the story of how they were sexually abused by Jackson," reads in the official synopsis of the documentary on the Sundance website.
The "king of pop", who died in 2009 at the age of 50 due to an overdose of drugs, was accused on different occasions of having sexually abused minors.
In 2005 he was acquitted in a trial in which he was accused of abusing a young man, while in 1994 he reached an economic agreement outside the courts with the family of another boy who pointed him out for the same crime.
In addition to "Leaving Neverland," Sundance organizers also today announced the late incorporation of the documentary "The Brink," about Steve Bannon, the extreme right-wing who served as chief strategist in the White House for President Donald Trump (EFEUSA). .-