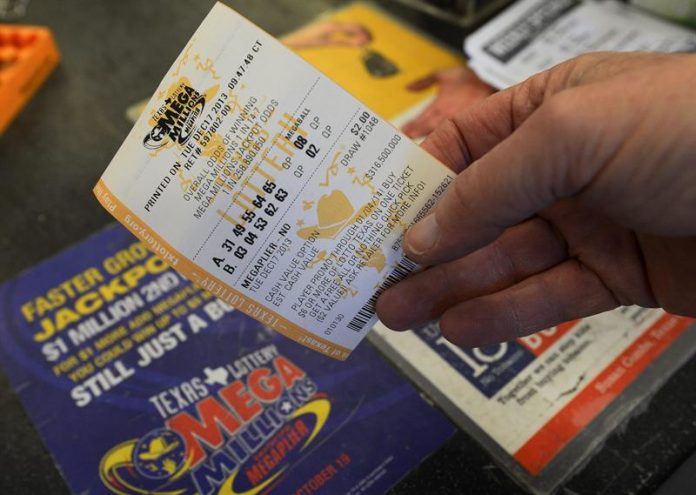 A man from northern California was arrested on charges of stealing and attempting to collect a winning ticket for the $ 10 million winning lottery, officials announced today.
Adul Saosongyang, 35, was charged with grand theft after stealing the winning ticket from his roommate.
According to Lt. Chris Polen of the Vacaville Police Department, Solano County, on December 20, a local resident spent $ 30 on scratch tickets, hoping to earn extra money for Christmas. .
The ticket was a winner and the resident thought he had earned $ 10,000. Excited by his luck, he shared the good news with his two roommates.
The next day, the winner tried to collect the ticket but was surprised that the ticket was not awarded, but also had been altered.
"The victim suspected that one of his roommates should have stolen his winning ticket while he slept and immediately reported the theft to the police department," Polen said in a statement.
Meanwhile, Saosongyang tried to collect the $ 10,000 at the Lottery Office in Sacramento, and there he learned that the prize was $ 10 million.
The video of the place where the ticket was sold revealed that the suspect had not bought or scraped the ticket.
Pollen noted that police detectives worked in conjunction with California Lottery investigators and established that Saosongyang allegedly purchased and altered another ticket to replace it with the winner.
The suspect was summoned to presumably collect the prize of 10 million dollars on Monday, January 7, but instead of taking the money he was arrested for grand theft, among other crimes.
The California Lottery today told NBC that it can not establish that the whistleblower is the winner of $ 10 million until it ends with the investigation. (EFEUSA) .-