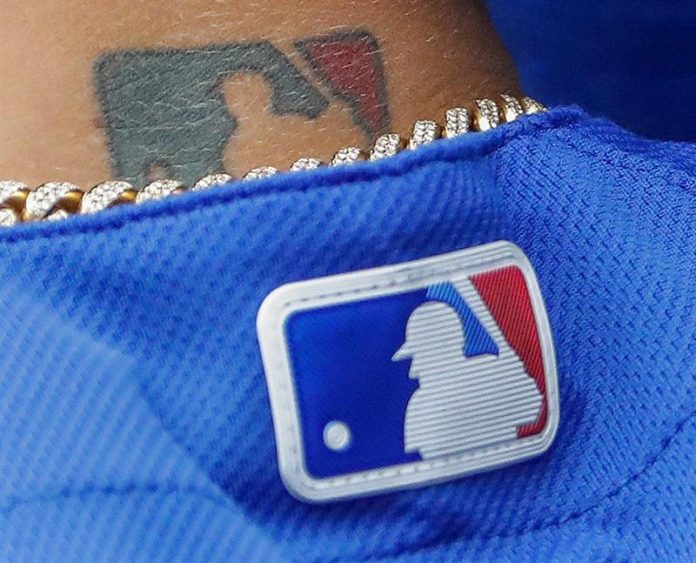 Major League Baseball (MLB) announced today that it will celebrate on January 15 and 16 in Puerto Rico talent tests of future prospects for executives of the sports organization, evaluators of USA Baseball and listeners of the 30 teams of MLB and universities of the States United.
It will be at the Pedro Montañez Stadium in Cayey (center) where eligible prospects for the Rookie Draft in June 2019 and future professionals show their skills to these evaluators, the MLB Development Program senior manager explained in a press release. , Joel Araújo.

These players must undergo speed tests, defensive skills, both in the grounds and in the infield and behind the plate, to then take a batting practice and a bullpen session, in the case of pitchers, to then close the first day of activities with a game to eight entries.
The first day will be the tests from 13.00 (17.00 GMT), followed by the first game of 8 entries.
The second day will start at 09.30 (13.30 GMT) with a physical training session for players eligible for the 2020 Rookie Draw, followed by two games of the 2019 class.
Since 2013, 114 young Puerto Ricans have obtained university scholarships and 25 have been chosen by Major League teams.
"We are very excited to once be able to provide exposure opportunities for the youth of Puerto Rico, we remain committed to baseball on the island and the country's youth," said Araujo. (EFEUSA).