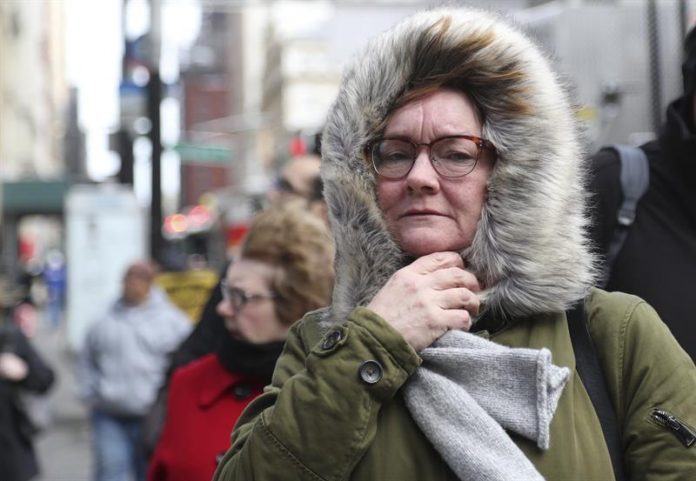 The Floridians today removed coats, scarves, hats and boots from the cabinets to face what is considered a cold wave in these lands, with temperatures that barely reached 50 degrees Fahrenheit (10 degrees Celsius) this morning in some places.
Several water parks in the Orlando area (central Florida), such as Volcano Bay, Aquatica Orlando and Typhoon Lagoon Disney, announced that today they will remain closed.
The meteorological forecasts indicate that the maximums that will mark the thermometers in the city of the theme parks will be today in the upper range of 50 degrees and tomorrow they will begin to rise until arriving on Friday at 70 degrees, which is normal at this time.
In Miami at 7 o'clock in the morning the thermometers marked 52 degrees and in the streets people were seen wearing warm clothes, something unusual in this warm city, now affected by a cold front with winds from the northwest.
Broward County has issued a warning of low temperatures for today. (EFEUSA) .-