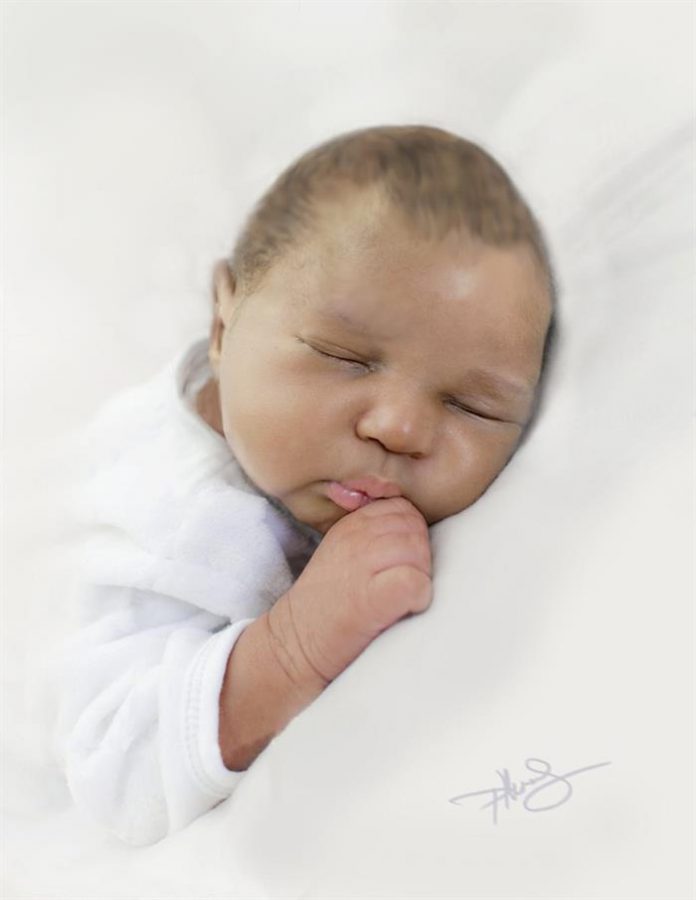 The case of a newborn whose lifeless body was found floating lifeless in the sea near the town of Boynton Beach (east coast of Florida) was listed today as murder by the authorities, who offer a reward of $ 10,000 to anyone who helps to find the person in charge.
Because of the cause of the death of the baby, determined by the coroner, "this case is a homicide," said Captain Steve Strivelli, of the Palm Beach County sheriff's office, without giving details, at a wheel of press in West Palm Beach.
The body of the newborn was found on June 1 and since it lacked documentation it was given the name of "Baby June".
The police published a photograph of the girl, who is believed to be between four and seven days old and had been in the water between 6 and 18 hours when her body was found by fishermen, to see if anyone could provide a clue that would lead up to your family.
Today Strivelli said that 16 tracks were received but so far none was conclusive.
According to the genetic tests carried out, the girl had 50% of Asian descent and 50% of African descent, a combination that, according to Strivelli, occurs in places like Barbados, Trinidad or Jamaica.