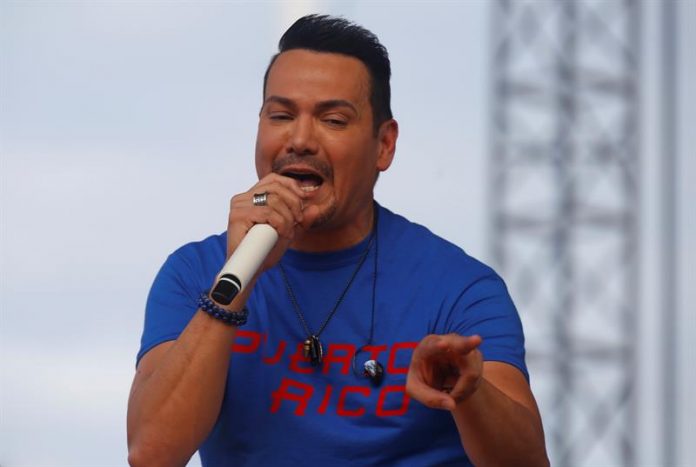 The Puerto Rican salsa singer Víctor Manuelle led today along with hundreds of other people the "# CaminaPorTuHeroe3" walk, which was aimed at raising funds to help families with limited economic resources and with a family member with Alzheimer's disease, whose disease the father of artist died.
The walk started from the Luis Muñoz Rivera Park in San Juan, took a stretch towards the entrance of the County and returned to the park.
There, educational talks with health professionals were offered and included a musical presentation by Willito Otero and the participation of Remi Payaso.
"It's my first year without my dad, it's quite strong, it's my commitment to keep raising awareness and focused on the family, family unity is what strengthens us and I think we are now more united," Manuelle said in a past interview. with Efe.
The father of the salsero died last January after a fight of more than 11 years with Alzheimer's disease and that kept him bedridden about four of the little more than a decade with the disease.