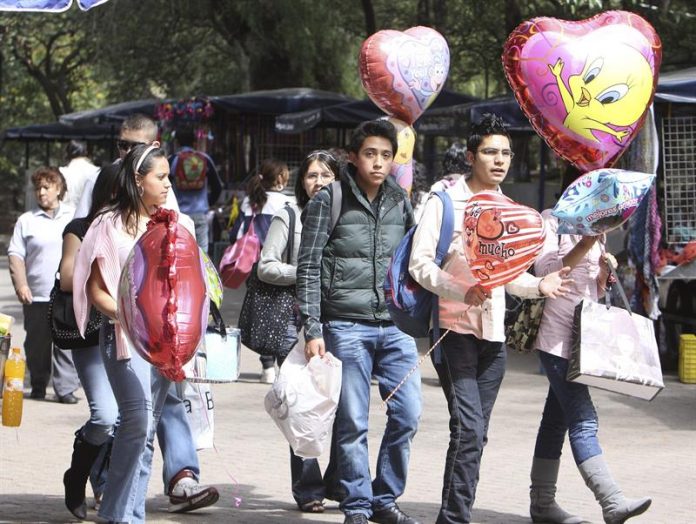 Adolescents and young people between 10 and 25 years are the most likely to present appendicitis, a disease that, if not treated in a timely manner, can complicate and lead to death, a specialist today warned.
The person in charge of surgical medical attention of the division of hospitals of the Mexican Institute of the Social Security (IMSS), the doctor Óscar Herrera Vázquez, said, by means of an official notice that this disease causes an intense abdominal pain, from the mouth of the stomach towards the right hip and it requires surgical intervention.
"It is a disease that can not be prevented and should see the doctor if a child, young or adult has severe abdominal pain, one of the main symptoms of this infection," said the specialist.
This clinical picture is also accompanied by nausea, vomiting and fever.
Herrera Vázquez said that the appendix can become inflamed due to the presence of parasites such as worms, food waste, seeds, fruit bones or excrement that block the inside of the intestine and hinder blood circulation.
It is estimated that 5% of the population may suffer appendicitis and although the highest incidence of cases occurs in people between 10 and 25 years, they can also be registered in patients older than 30 years, although it is rare.
The main risk is that if it is not treated in time, the sac covering the appendix can be broken, which causes pus in the abdominal cavity, a situation known as peritonitis, which can cause death within hours.
Therefore, the extraction surgery of the appendix is ​​indicated in 97% of the cases, only in 3% drugs are used, although probably in the future also this small percentage needs operation.
The specialist warned that self-medication should be avoided and not take home remedies as this can cause appendicitis to evolve to a more serious form in which it can burst.