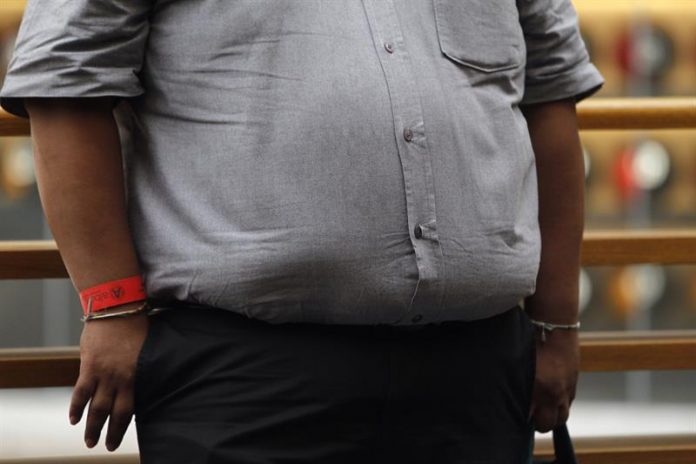 At least 37% of cases of erectile dysfunction have an organic origin, that is, they are related to a physiological cause, mainly diabetes, said today in a statement Dr. Juan Carlos Acosta.
"Diabetes affects the normal process of erection of the penis because it causes hormonal alterations, so that some patients suffer from a decrease in testosterone, which in turn implies a decrease in libido and alterations in the functioning of the penis," he said. medical surgeon and sexologist.
Acosta said that the origin of erectile dysfunction is usually the result of some alteration of the mechanisms that intervene in the erection of the penis and that come from chronic diseases.
In addition, he explained, also affect vascular problems, the active of some drugs, hormonal alterations, neurological diseases, overweight, emotional issues and the affairs of a couple.
The expert explained that this condition produces an error in the peripheral nerves, which prevents the correct transmission of the nerve signal.
"In many cases, erectile dysfunction can be the first symptom of diabetes," he added.
According to the biannual report "Panorama de la Salud", developed by the Organization for Economic Cooperation and Development (OECD), Mexico ranks first in diabetes within the countries that make up this organization.
In Mexico, according to the National Survey of Health and Nutrition of Medio Camino (ENSANUT) 2016, 8.4% of the Mexican male population suffers from diabetes.
The specialist said that a patient with diabetes should see the doctor as soon as an erection problem arises, so that it can be assured if it is a consequence of diabetes and can rule out any other physical, hormonal or psychological disorder.
Acosta expressed that this problem can be treated in different ways.
"Sometimes it is enough to have a better control of blood glucose levels, although there is also the option of choosing a medication that helps enhance erections of the penis."
In those cases, he noted, medications that contain the active substance Sildenafil increase the likelihood of a successful sexual intercourse.
This principle is effective and well tolerated in patients with angina and hypertension, in addition to improving the erection in patients with type 2 diabetes by up to 56%.
Finally, he said that for the use of any medication it is important to consult the doctor to determine the cause that is causing the difficulty of sustaining an erection and can recommend the appropriate treatment.