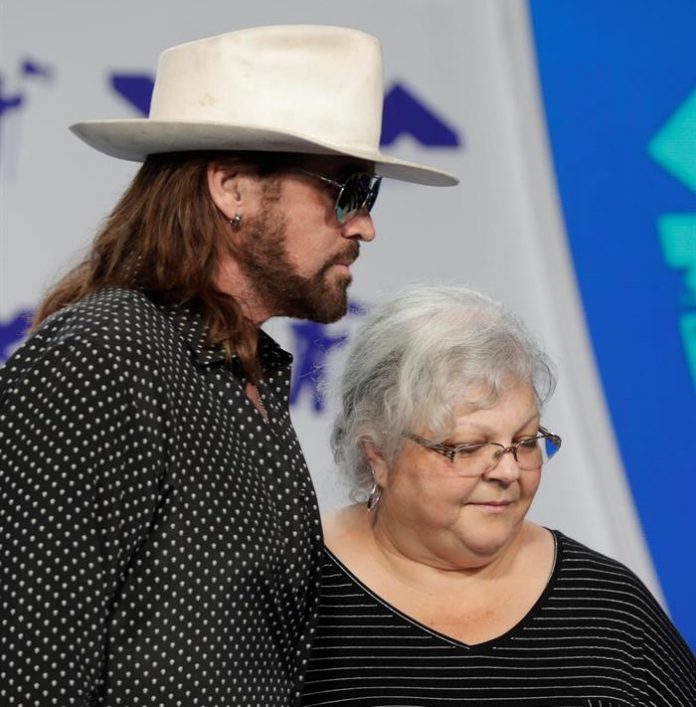 The Municipal Police of Washington banned firearms in the streets surrounding the White House, where today white supremacist groups will demonstrate under a robust security device.
The demonstration coincides with the first anniversary of the tragic march of Charlottesville (Virginia), which resulted in three deaths.
According to Efe, the police installed white signs on signs and traffic lights near the White House warning that "all firearms" are prohibited at a distance of 30 meters from that same sign.
The possession of weapons is protected in the USA. by the Second Amendment of the Constitution, but the authorities of the 50 states and the District of Columbia may define restrictions.
In the US capital, it is prohibited to carry guns in public places, such as stadiums, hospitals or public transportation, as well as in the vicinity of the White House and in the green esplanade of the National Mall, where most of the monuments and museums.
The organizers foresee that some 400 people will demonstrate today from 17.30 local time (21.30 GMT) in Lafayette Park in front of the White House, as it appears in the permit requested by the City Council Jason Kessler, organizer of the tragic march "Unite Right "held in Charlottesville.
To ensure the safety of the site, at 10.00 local time (14.00 GMT), the municipal police prohibited access to any pedestrian to the esplanade that is located in front of the presidential mansion, so that the protesters will have to stay inside the Lafayette Park.
In addition, the White House and its office buildings are fenced with black fences one meter high.
In the access roads of the presidential mansion there are several vehicles of the municipal police, while in the corners are local agents dressed in blue and yellow vests, as well as members of the Secret Service, in black and bulletproof vests.
The security device extends to the Freedom Plaza, located about 700 meters from the White House and where they will concentrate from 12.00 noon (16.00 GMT) progressive groups that have called an "anti-racist" protest against the acts of the xenophobes in the capital.
In that square, activists had already placed some white and red posters with the message: "Resist the right, stop the racists."
While the city is preparing for the marches, groups of tourists continued to walk the streets and some were surprised to not be able to take a picture in front of the White House, an area where access is already restricted.