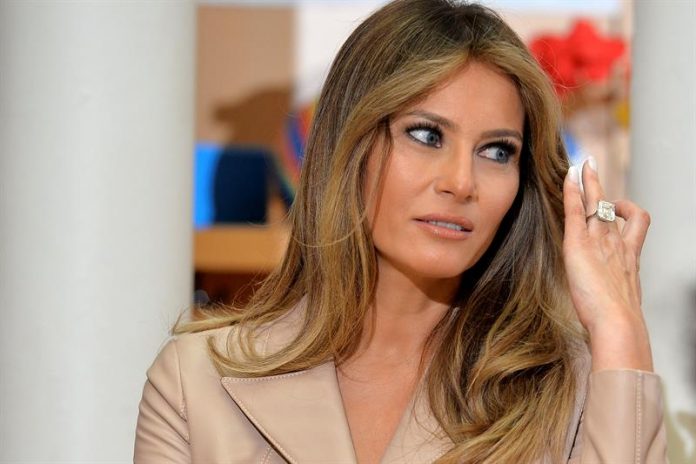 The parents of the first lady of the USA, Melania Trump, became US citizens last Thursday during a private ceremony held in New York in which they swore on the constitution of the country, local media reported.
According to CNBC, Viktor and Amalija Knavs, originally from Slovenia, have adopted US citizenship after more than 10 years of residence in the US, at which time they obtained a permanent residence permit, explained Michael Wildes, the immigration lawyer of the United States. couple.
Wildes specified that, despite being the parents-in-law of President Donald Trump, Melania's parents have complied with the regular process to obtain US citizenship that "was not different from everyone else's."
"They have strived on this magnificent journey as millions more have done to achieve citizenship, waiting for the period of time required," he added.
The ceremony takes place at a time when Trump is being especially criticized for his harsh immigration policies following the announcement of the mass separation of families of illegal immigrants when they tried to enter US territory or by voluntarily submitting to the petition process. asylum.
In addition, Trump has repeatedly expressed his opposition to the family visa system, which allows US citizens to sponsor family members to grant them visas.
The White House today declined to comment on the nationalization process of Melania Trump's parents, and stated that "they are not part of the country's Administration and therefore deserve privacy."
After living between the Trump Tower in New York and Mar-a-Lago, the tourist complex in Florida owned by President Viktor and Amalija Knavs have moved to the suburbs of Washington and are frequently seen traveling with the first lady.