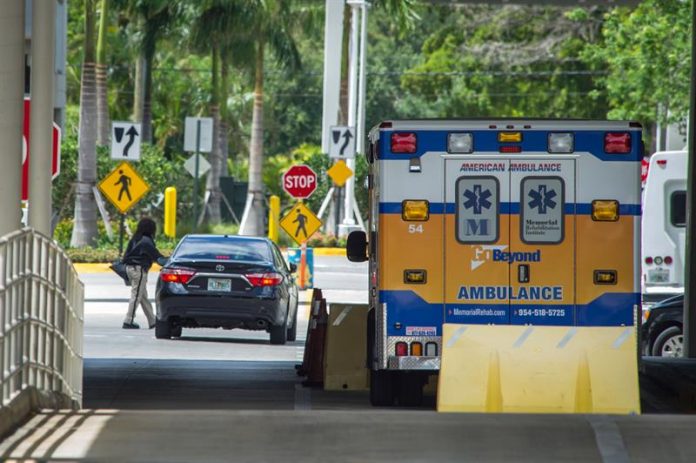 A 5-year-old boy with autism who had disappeared Sunday from his home in the town of Lauderhill, in southeastern Florida, was found drowned in a canal behind the family's home, police said Sunday.
Zander Brown, affected by Autism Spectrum Disorder, was found by divers at the bottom of a canal near his home in Broward County, north of Miami.
The rescuers immediately practiced the cardiopulmonary resuscitation (CPR) maneuver on the child and transferred him urgently and in critical condition to Broward Health Coral Springs, where the doctors could not do anything to save his life.
Brown "was located in the canal behind his house, and it is with great sadness that we have to say that the doctors could not save his life." The investigation of this tragic event continues, "the Lauderhill police said on their Twitter account.
The boy was under the care of his mother and grandmother when he disappeared from the house.
Apparently, the grandmother was in the house sleeping and the mother washing the car when the child left home.
Last January, another 6-year-old boy with autism who had disappeared from his home in an apartment complex in Daytona Beach (northeast coast of Florida) was found drowned in a pond in the center of the development.
He was the father of the boy affected by autism who found his son floating in the pond.