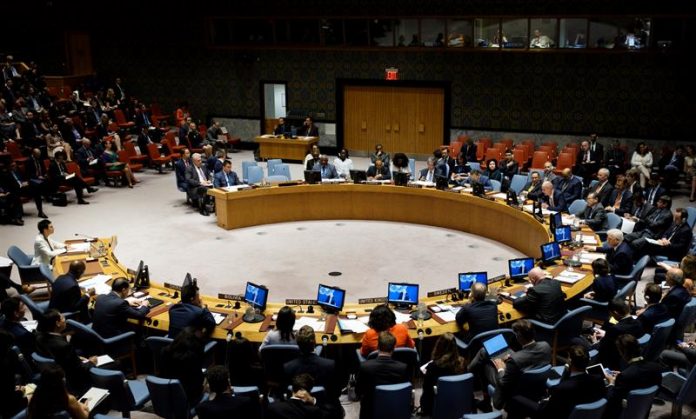 The UN Security Council will meet next Thursday to analyze the situation in southwestern Syria due to the intensification of attacks in that area, diplomatic sources reported.
According to the mission of Sweden to the UN, the country that chairs the council this month, the meeting was requested by that nation and by Kuwait, due to the "deterioration of the situation" in the southwest of Syria.
According to data from the UN Office for the Coordination of Humanitarian Affairs (OCHA), about 270,000 have been displaced by the intensification of fighting in the Deraa region.
The fighting increased from last week due to clashes between Syrian government forces and their allies and rebels in the city of Deraa, one of the last areas with armed factions in the south of the country.
It is expected that representatives of OCHA will present a report on the situation at the council meeting.