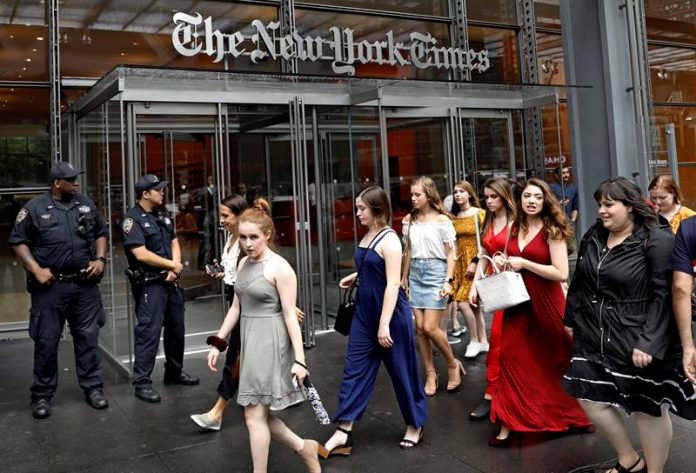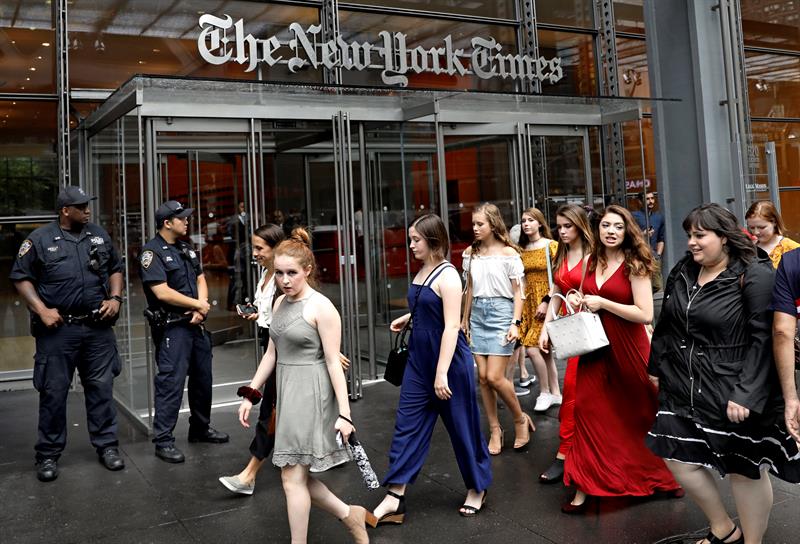 The author of the shooting in a local newspaper in Annapolis that left five dead today acted for "revenge", according to the authorities informed that at this moment they are still asking him to clarify the details of the attack.
The shooting occurred this afternoon inside the Capital Gazette, the head newspaper of the capital of Maryland.
"This guy had some kind of revenge against the Capital newspaper," Lieutenant Ryan Frashure, spokesman for Anne Arundel County Police, where the shooting took place, told a news conference.
Frashure detailed that the alleged author of the shooting had threatened the newspaper through social networks.
Although the authorities did not identify the detainee, the US media reported that it is Jarrod Ramos, a 38-year-old man.
The authorities also failed to detail the motive of the "revenge", but Ramos lost in 2015 a defamation lawsuit he had filed against the newspaper for a 2011 article in which the Capital Gazette identified him as a stalker of women on social networks by citing documents judicial.
According to police reports, the attacker entered the Capital Gazette building today at around 2:30 pm local time (1830 GMT) and opened fire through a glass door killing five people and wounding two others.
The police stopped him at the scene, hiding under a table.
Authorities identified fatalities such as Gerald Fischman, Robert Hiaasen, John McNamara, Rebecca Smith and Wendi Winters, four journalists and a sales agent.
Before knowing more details about the reasons that would have prompted Ramos to act against the Capital Gazzete, many journalists pointed to the attacks on the press of US President Donald Trump, as a possible explanation.