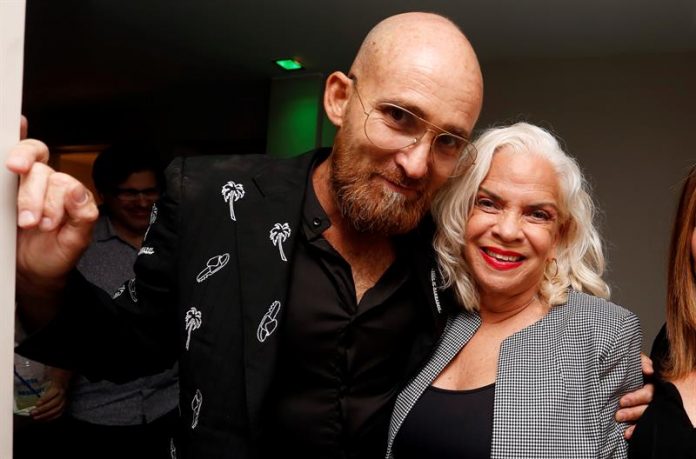 Changing Room, the fashion event with its origins in Barcelona that consists in assigning designers a room in a hotel to sell their creations, prepares their expansion to the Dominican Republic and Panama after the positive experience of Puerto Rico.
The creator of the event more than a decade ago in the Spanish city, Luis Vidal, told Efe today that he is studying this original initiative in the Dominican Republic and Panama, after the success obtained a few weeks ago in Puerto Rico, where editions were held in the capital, San Juan, and Ponce, the main city in the south of the Caribbean territory.
Vidal said that after the good experience it is wanted to export the model to the region and that it is valued to begin with those two countries of the Caribbean area.
The decision to expand in the region comes after the good reception achieved on the 5th day at AC Hotel de San Juan and at the Meliá Century Hotel in Ponce a week later.
Apart from the sales success, the event was a social event that counted in San Juan with the presence of the first lady of Puerto Rico, Beatriz Rosselló, and the CEO of Popular -the main financial institution of the island-, Richard Carrión .
The events held in Puerto Rico also tried to contribute to strengthening the economy of the Caribbean island, which was hit hard, especially after the passage of Hurricane Maria last September.
Among the local designers who participated in the Puerto Rican events were Jaer Caban, David Antonio and Sally Torres Vega, among others.
Changing Room was born in 2006 in Barcelona with two annual editions, "Cold" in December and "Heat" in June, with a format of ten hours in a day, time in which visitors can acquire the creations of the designers.
Each edition is selected by a group of designers who are awarded a hotel room to present their creations.