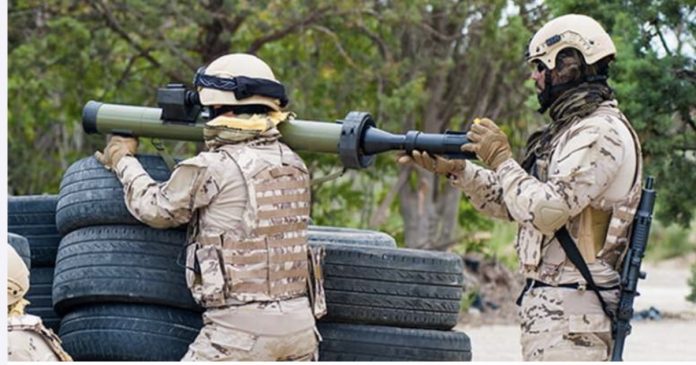 The United States will provide an additional $725 million in military aid to Ukraine to defend against the Russian invasion, the Pentagon and the State Department announced on Friday.
"This will bring total US military aid to Ukraine to an unprecedented level of more than $18.3 billion" since Joe Biden took office, US diplomat Antony Blinken said in a statement.
The Pentagon specified that the new batch promised by Washington contains, among other things, Himars ammunition, a rocket launcher mounted on lightly armored vehicles that play an important role in the Ukrainian counteroffensives in the east and south of the country.
As well as more than 23,000 artillery shells, 5,000 remotely operated anti-armored vehicle mines, 5,000 anti-tank weapons and 200 Humvee transport vehicles.
Biden promised Ukrainian President Volodimir Zelenskiy on Monday to "continue to provide Ukraine with what it needs to defend itself, including improved systems" of anti-aircraft defense.
The United States promised, for example, improved surface-to-air missile batteries.