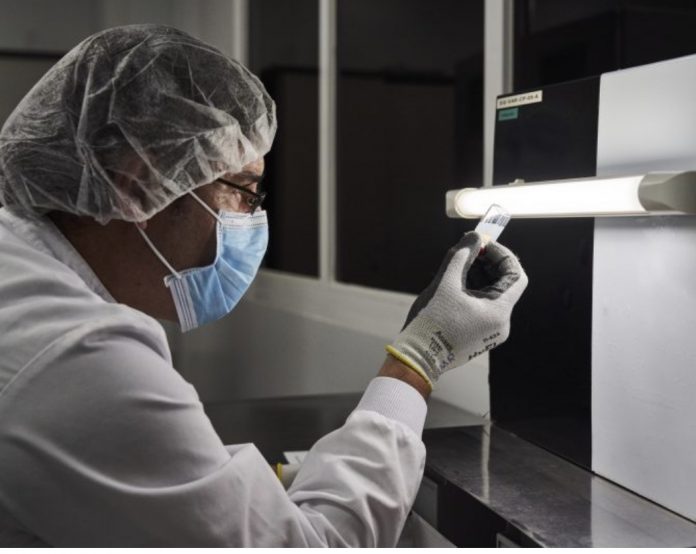 Moderna, Inc., the biotechnology company pioneering messenger RNA (mRNA) therapeutics and vaccines, announced today that it has received Emergency Use Authorization (EUA) from the US Food Administration (FDA) for its booster bivalent COVID-19 targeting omicron BA. 4/BA.5, mRNA-1273.222, for children and adolescents from 6 to 17 years of age.
Authorizations are based on a 25-μg booster dose for children 6 through 11 years of age and a 50-μg booster dose for adolescents 12 through 17 years of age, each following a complete primary course of the vaccine. against authorized COVID-19 or a previous booster.
Each of the mRNA-1273,222 boosters contains mRNA encoding the spike protein BA.4/BA.5, as well as mRNA encoding the parent strain of the SARS-CoV-2 virus.
"We are proud to have received authorization for our updated bivalent COVID-19 booster for children and adolescents ages 6 to 17," said Stéphane Bancel, CEO of Moderna. "With bivalent boosters available for most age groups, families have access to up-to-date tools as they head into the winter months and holiday gatherings. We thank the FDA for their thorough and timely review," they said in a statement.
Last month, mRNA-1273.222, which targets the BA.4/BA.5 subvariants of omicron, received FDA approval for adults 18 and older. The US application for children and adolescents is based on booster data from clinical studies for Moderna's original vaccine, mRNA-1273, which was administered to more than 1,000 participants in each cohort. In addition, the US application included data from phase I studies for mRNA-1273.222, as well as data from phase 2/3 clinical studies studying mRNA-1273.214, another omicron-targeted bivalent booster vaccine, developed by Moderna. .
Moderna is currently working to finalize its app in the US for children ages 6 months to 5 years. The application is expected to be complete by the end of this year.
about modern
In the more than 10 years since its inception, Moderna has grown from an investigational-stage company advancing programs in the field of messenger RNA (mRNA) to a company with a diverse clinical portfolio of vaccines and treatments across seven modalities, a broad portfolio of intellectual property in areas including mRNA and lipid nanoparticle formulation, and an integrated manufacturing facility that enables rapid clinical and commercial scale production.
Moderna maintains alliances with a wide range of domestic and foreign government and business partners, which has enabled the pursuit of innovative science and rapid manufacturing scale. Most recently, Moderna's capabilities came together to enable the authorized use and approval of one of the earliest and most effective vaccines against the COVID-19 pandemic.