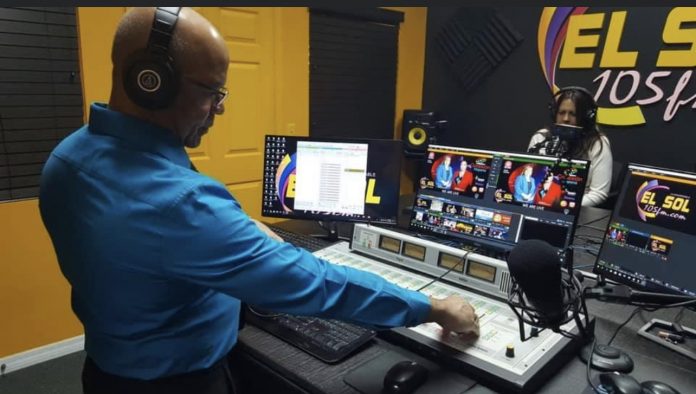 According to the United States Department of Labor, two (2) out of every three (3) companies created today will close their doors within two (2) years. Of those that survive, only half will live to five (5) years. That is, of every 100 companies that are born, only 16 reach five years.
Today we are making history, breaking the schemes and failure statistics. Today we feel proud and joyful to present to you an innovative and cutting-edge product in the industry of communication, entertainment, radio and digital television.
In our 5th. Aniversario assumed the commitment to continue the expansion of our media chain that includes 'Kalientisima' and 'Flow 107', two digital stations that are part of the company.
Our listeners and viewers will continue to enjoy programming worth seeing and listening to, at the level of an audience that deserves our respect and consideration.
We thank all of you for your support.
Today we are all rejoicing.
Happy 5th. Anniversary!