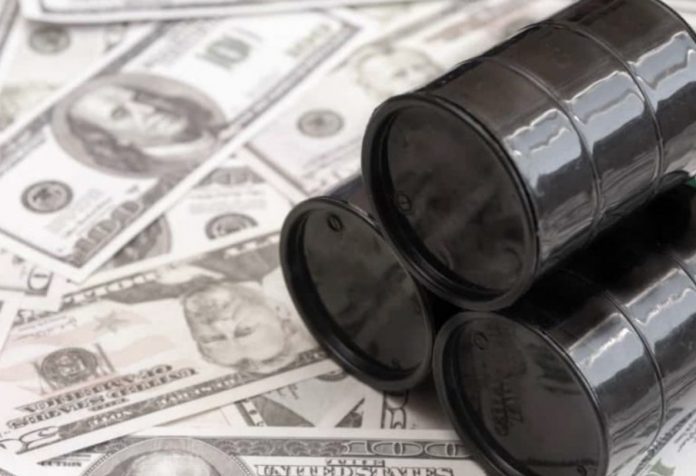 Crude prices rose more than 4% on Monday in Asian markets, as OPEC and other major producers discuss cutting output.
West Texas Intermediate (WTI) gained 4.5% to $83.06 and Brent rose 4.4% to $88.83 ahead of an OPEC (Organization of the Petroleum Exporting Countries) meeting this week in Vienna, in which, according to Bloomberg, a reduction in production of one million barrels per day would be contemplated.
north
OPEC will meet on Wednesday in Vienna, the headquarters of the oil cartel, in the first face-to-face meeting since March 2020.
Representatives of OPEC's 13 members, led by Saudi Arabia, and its 10 allies led by Russia, are meeting against the backdrop of strong rumors of an agreement to cut production due to recession fears.