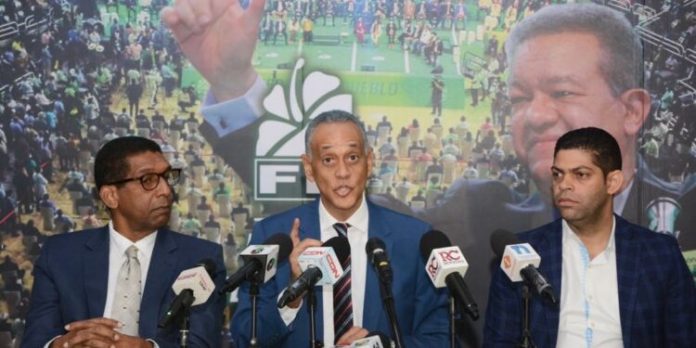 The Secretariat for International Relations, headed by Manolo Pichardo, with the collaboration of the Secretariat for Dominico-Haitian Relations and its head Inocencio García, have coordinated and organized the discussion "Crisis in Haiti and its impact on the Dominican Republic".
Both secretariats specialized in these issues; concerned about the challenges that lie ahead due to the disproportionate increase in the crisis in the neighboring country, they have directed this event to understand and learn more about what this situation means for the country.
The discussion will have two central presentations, by the Secretary of Dominican-Haitian Relations Inocencio García and Miguel Ángel Cordero, Deputy Secretary of International Relations; who will analyze the topic in a structural way from the historical, social, political, economic aspects; likewise, from a geopolitical perspective for National Security and Defense.
The event is open to the public and will include the participation of academics and specialists in these topics; It will take place this Saturday at 09:00 a.m. in the auditorium of the Casa del Pueblo Johnny Ventura, Benito Mention 253, Gazcue.
Likewise, within the framework of the event we will announce the position of the People's Force regarding the executions carried out by the Dominican government on this issue.