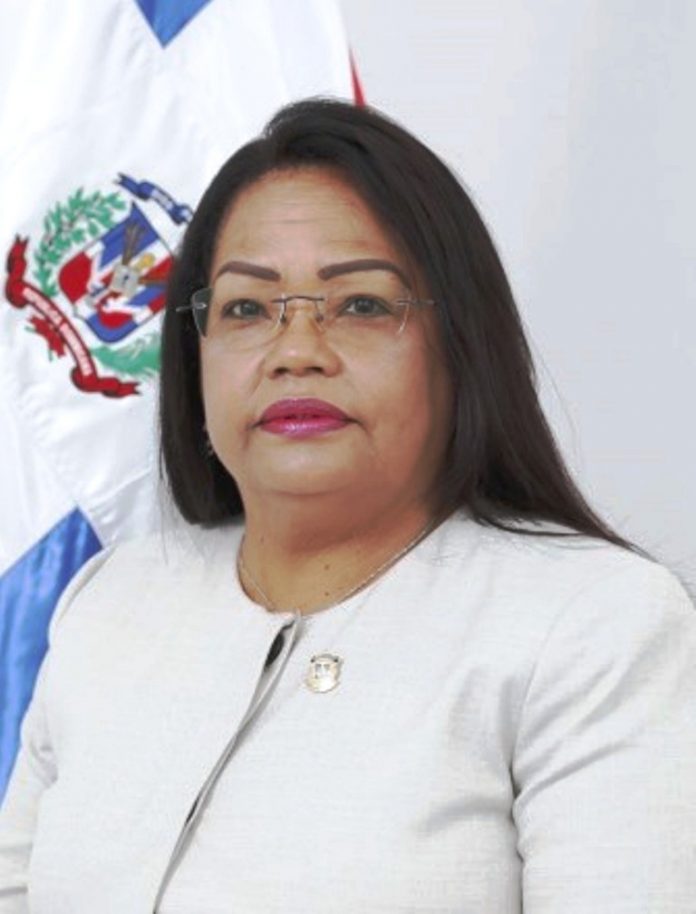 The deputy of the Foreign Community, Servia Iris Familia, today described President Luis Abinaer's position of not signing the migration agreement as responsible and patriotic because, in her opinion, we are a vulnerable country with marked differences with other countries in relation to prevailing situation in the neighboring state of Haiti.
She defined President Abinader as a serious, sensible person who works with a consensus criterion for decision-making that favors the Dominican Republic and this is demonstrated by his different actions as ruler that are governed by the principles of ethics. .
At the same time, it defined the construction of the border wall as correct because it entails better migratory control, but to the aforementioned construction must be added the provision by law not to allow Haitian nationals who are deported for different reasons to enter the country again. .
The deputy for constituency No. 1 abroad, suggested that the visas granted in the different Dominican consulates in Haitian territory be strictly supervised and that the time granted be rigorously enforced with the mechanisms granted by Dominican law, adding that visas cannot be happily handed out without a criterion that guarantees the flow of Haitian nationals without pending cases with the justice of their country.