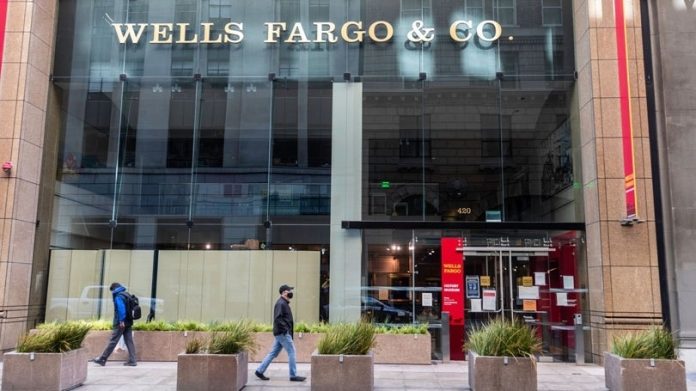 The attributed net profit of the US bank Wells Fargo in the whole of 2021 reached 20,256 million dollars (17,679 million euros), multiplying by eleven the earnings of 1,786 million dollars (1,559 million euros) recorded a year earlier, reported the entity.
The strong increase in profit responds in part to the favorable impact of provisions for credit risk, which in the last year contributed 4,155 million dollars (3,626 million euros), when in 2020 they had subtracted 14,129 million dollars (12,332 million euros). ) to the result of the entity.
Between October and December, the bank's net attributable profit reached 5,470 million dollars (4,774 million euros), practically double that of a year earlier.
On its side, Wells Fargo's income in 2021 increased by 5.7%, to 78,492 million dollars (68,508 million euros), despite the 10.4% drop in net interest income, to 35,779 million dollars (31,228 million euros), offset by the 24.5% increase in other income, up to 42,713 million dollars (37,280 million euros).
"As the economy continued to recover, we saw higher consumer spending, higher investment banking fees, as well as in our investment and wealth management business, along with strong capital gains in affiliated venture capital and the private equity business," said Charlie Scharf, CEO of Wells Fargo.
"The changes we have made to the company and the strong prospects for economic growth make us feel good about how we are positioned going into 2022," he added.