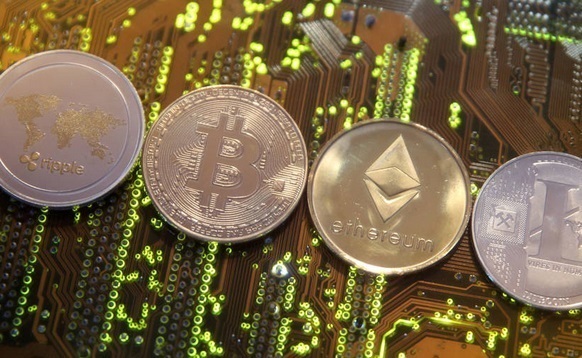 The price of bitcoin, the reference cryptocurrency in the markets, lost more than 3% in the session this Monday and accumulates a fall of more than 17% since last Friday, after the 'crypto' trading platform BitMart has recognized that 150 million dollars (132 million euros) in assets were stolen and has suspended the withdrawals.
"We have identified a large-scale security breach related to one of our active ETH wallets and one of our active BSC wallets," confirmed BitMart, which estimates that "hackers were able to withdraw assets worth approximately $ 150 million. ".
The platform, which is still trying to determine the possible methods used by hackers to commit the theft, has stressed that the affected wallets "have a small percentage of assets in BitMart", adding that the rest of the platform's wallets "are safe. and without damage ".
"We are conducting a comprehensive security review and will release updates as we progress. At this time we are temporarily suspending recalls until further notice," he announced.
The price of bitcoin stood at $ 47,551.07 this Monday, 3.66% below Sunday's close and 17.2% below the level of $ 57,482 last Friday, before the BitMart incident.