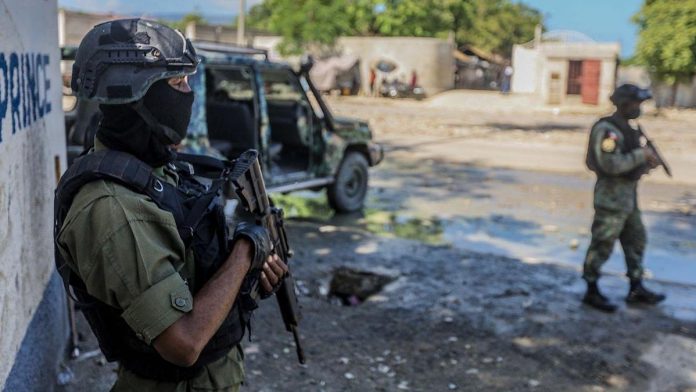 At least 17 American Christian missionaries and their families have been kidnapped by a criminal gang this Saturday in Haiti, according to the American newspaper 'The New York Times', citing Haitian security officials.
The Americans have been pulled from a bus in Port-au-Prince that was heading to the airport. Among those affected are children and women, the country's authorities have confirmed.
A few days ago, the US Administration announced that it will allocate 15 million dollars – about thirteen million euros – in order to "help reduce violence" in Haiti and guarantee the application of the Law.
The country is immersed in a state of instability aggravated by the aftermath of the earthquake on August 14 that left more than 2,000 dead, and the assassination by a group of mercenaries of the country's president, Jovenel Moise, on July 7.
According to the NGO Action Against Hunger, more than four million people in the country depend on humanitarian assistance to eat or meet their basic needs.