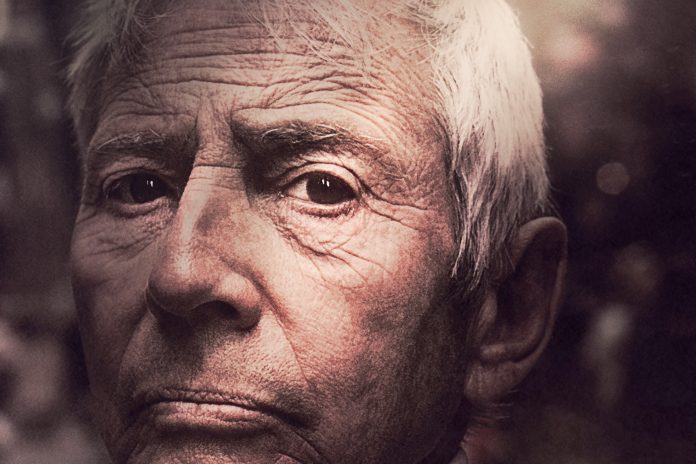 The American billionaire Robert Durst, heir to a well-known New York family that manages an estimated estate of about 4,000 million dollars, has been convicted by a Los Angeles court in the case of the murder of his best friend, Susan Berman, in the year 2000.
The case was given new life six years ago following the premiere of the documentary 'The Jinx', in which Durst apparently confessed to having committed the crime.
Berman was shot in the head at her Los Angeles home when she was preparing to give information to the police about Durst's alleged role in the disappearance of her wife, considered dead in the absence of finding the body. of her, in 1982.
According to the US network NPR, Berman was Durst's confidant, and had told her friends that she had provided an alibi to the billionaire after the disappearance of his wife.
Durst had already been convicted of destruction of evidence in the case of the death of his neighbor Morris Black, whom he killed during a dispute and whose body he dismembered and threw into the sea. He was not convicted of murder as the court understood that it was a self-defense case.
The billionaire has denied at all times having killed Berman, assuring that he found her body on the floor of her room and sent an anonymous letter to the police to find her body because she feared that they would blame him. he.
However, according to NPR, Durst himself admitted during the trial that it would be "very difficult" to believe that he sent the note without having killed Berman.