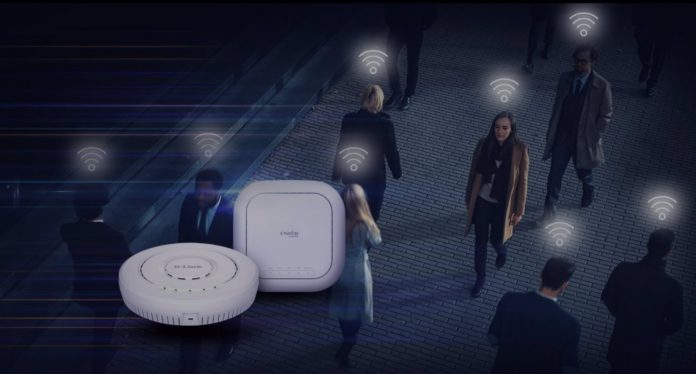 Most users are familiar with the term WiFi, but many do not know how it works and what new generations of this wireless communication technology can achieve, which allows different devices to connect to wireless networks through the use of chips inserted in them.
There are a total of six versions of WiFi, the first of which was released in 1999. WiFi 6 or WiFi 802.11ax is the sixth generation of the standard for wireless connections. This version was launched in 2019 by the WiFi Alliance, the organization that promotes technology and certifies WiFi products, and is currently the benchmark in 'Wireless' networks.
The WiFi 6 standard is compatible with previous protocols, but for maximum performance it is recommended to use a receiver and transmitter that is compatible with it. One of the characteristics that stands out the most is that WiFi 6 can operate in both the 2.4 GHz and 5GHz bands in order to take advantage of both.
"WiFi 6 is a technology that will remain for many years as the benchmark in 'Wireless' networks both in the digital home and in Business environments and offers a connectivity never seen before", says Antonio Navarro, Country Manager of D-Link Iberia, company that has recently introduced four new professional access points for the deployment of WiFi 6 in high user density environments.
EVERY TIME MORE DEVICES CONNECTED
Companies are in a context of digitization that translates into a large increase in connected devices. Managing this high density of users is also essential in businesses such as hotels, shops or cafeterias, as well as for schools or universities, for example.
For this reason, the experts at D-Link insist that "WiFi 6 is much more than higher speed". "We greatly increased the network's capacity to manage groups of devices efficiently and dramatically improves network performance," they detail, referring to the potential of their new D-Link AX3600 WiFi 6 Professional Access Points (DAP-X2850 and DBA-X2830P) and WiFi 6 AX1800 (DAP-X2810 and DBA-X1230P) for D-Link Nuclias Unified Management Platforms.
"They are designed to offer the highest levels of connectivity in sectors where high user density and security are key factors, such as education and health, hotels, restaurants or retail. These environments are experiencing a growing number of users with devices that demand more and more bandwidth, "adds the company.
Ultra-low latency is a prerequisite for IoT, streaming video and factory automation applications, something that the current WiFi 5 does not allow in the same way. The leap to this new technology seeks to offer "perfect 4K video calls and work directly on WiFi over virtualized environments or on 'cloud' servers without noticing any difference with respect to local servers".
In addition to this portfolio of access points with the most advanced technology, D-Link also offers the necessary 'switches' for its connectivity to the network, with several ranges with multigigabit ports, such as the DGS-1520 family, which integrates PoE ports of 2.5 Gigabit ideal for the deployment of WiFi 6 access points.