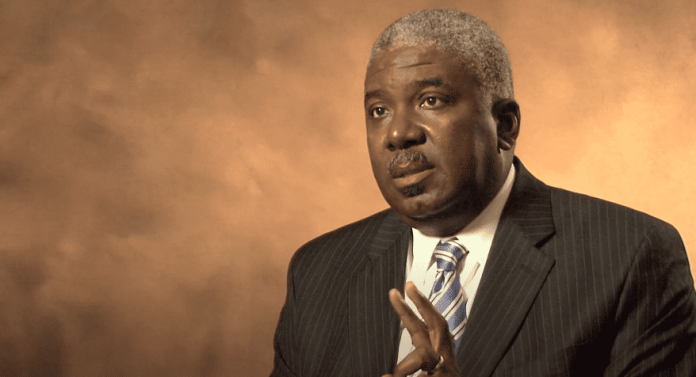 The Haitian authorities have arrested this Sunday one of the alleged intellectual authors of the assassination of the country's president Jovenel Moise, identified as Christian Emmanuel Sanon.
Sanon, a Haitian doctor whose usual residence has been in Florida for 20 years, has been identified as one of the leaders behind the plan to kill Moise, according to a source told the Miami Herald newspaper.
Before this arrest, the Haitian Police has published the complete list with the 20 names of the suspects detained and identified so far, including two Haitian-American citizens.
With Sanon, there would already be three arrested with this nationality. James Solages and Joseph Vincent are the other two Haitian Americans in police custody.
The latter two have told the Haitian authorities that their objective was not to assassinate the president, but to fulfill a 2019 arrest warrant against him and urge Sanon as president, according to the Miami Herald.
Also, this Sunday the Haitian Police confirmed the arrest of another Colombian ex-military, Gersaín Mendivelso Jaimes, bringing a total of 18 citizens of this country arrested for their involvement in the murder while another five Colombians are at large.
The Colombians arrested as the alleged perpetrators of the assassination of the president of Haiti, Jovenel Moise, were reportedly hired by a US security company in Florida.