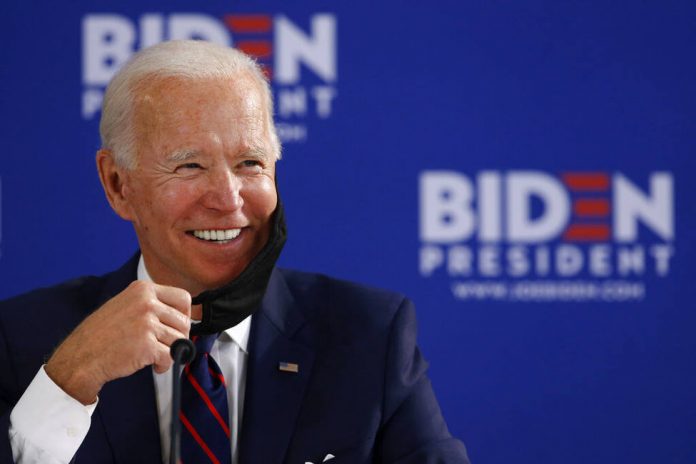 Biden considers the sentence "a great victory" and defends that the reform is here "to stay"
The Supreme Court of the United States has saved this Thursday the health reform of 2010, better known as 'Obamacare' and basic so that 20 million people have access to medical assistance, after rejecting an appeal presented by a group of states under the control of the Republicans.
By seven votes to two, the magistrates of the highest judicial instance of the United States have concluded that the plaintiffs do not have the right to present any recourse because they are not affected by the specific aspect they wanted to use to challenge the law as a whole.
Specifically, the 18 states argued before the Supreme Court that the obligation to contract insurance, known as an 'individual mandate', was unconstitutional, the judges have recalled that Congress has already reduced possible punishments to zero, according to CNN.
With that of this Thursday, there are already three occasions in which the court has ruled against those who seek to overthrow the 'Obamacare', an ambitious reform promoted in 2010 and which has among its main defenders the current president of the United States, Joe Biden.
The Government, which wants to cushion the socioeconomic consequences of the COVID-19 pandemic, has even opened an exceptional registration period – until August 15 – to be able to have access to low-cost health insurance and more than one million people have already signed up.
Specifically, the White House estimates that around 1.1 million people have benefited from this initiative, which Biden himself has once again defended on his social networks in search of the largest possible number of registrations.
The president has described the Supreme Court ruling as "a great victory for the American people." "It is here to stay," he stressed, in a message on Twitter in which he recalled that there are millions of people who today depend on the reform promoted by Obama to have a minimum coverage.