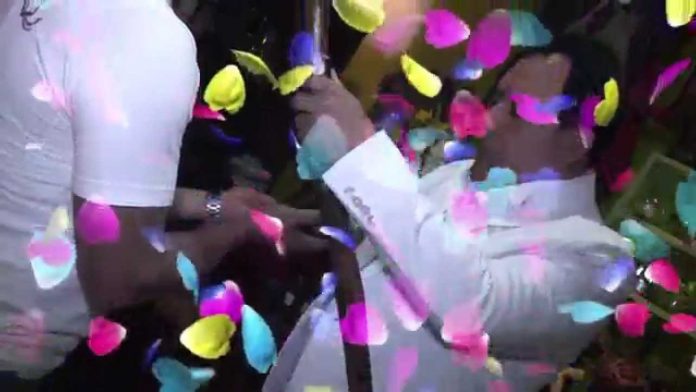 By Gerardo Campos,
District pastor at Elim Church, San Salvador, El Salvador, www.elim.org.sv.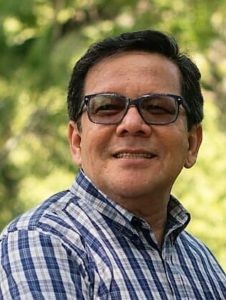 The health of a cell church starts when it defines its own model to its cultural context. Otherwise, trying to copy someone else's model will prevent the church from multiplying cells holistically.
Once the church discovers its own cell model, it's also necessary to prepare disciples through a carefully designed discipleship equipping process. Multiplying healthy cells is always the number one priority when preparing leaders in the discipleship equipping process. Part of this preparation is to develop leaders who know how to evangelize in a relational and integral way.
Since the goal of reaching people for Christ is to help them become followers of Jesus, the goal must always be to help the new believer become a disciple of Christ. Thus the discipleship equipping plays an essential role in making new disciples.
When a person successfully completes the training, they will be able to assume leadership in a new cell that will emerge from the multiplication of the mother cell. This will prevent a leader from being in charge of more than one cell, which has resulted in weak cells and even "ghost" groups.
The flourishing of the cell system doesn't come from the number of cells but rather from the multiplication of disciples who make disciples. In this way, the cell church fulfills the work of the ministry (Ephesians 4).