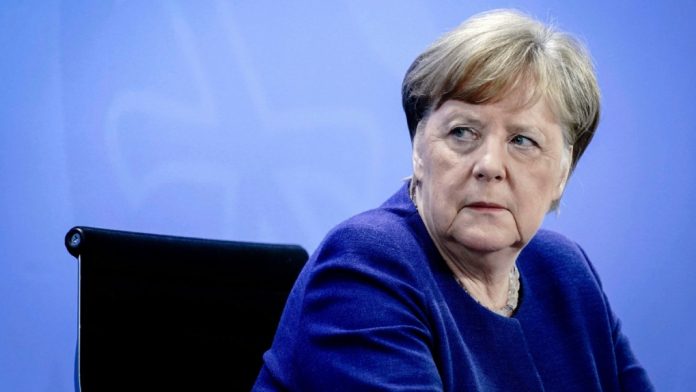 The president of the United States, Joe Biden, will receive the German Chancellor, Angela Merkel, at the White House on July 15, in what will be the president's first visit to the United States since Biden came to power on 6 January this year.
Chancellor Merkel's visit will affirm the deep bilateral ties between the United States and Germany, and both leaders will discuss their commitment to close cooperation on a variety of common challenges, including ending the COVID-19 pandemic, the threat of climate change. , and their joint desire to promote economic prosperity and international security based on our shared democratic values, "White House Press Secretary Jen Psaki said in a statement.
The current diplomatic tension between the two countries over the Nord Stream 2 gas pipeline is expected to be of fundamental importance at the meeting. The structure, which will transport Russian natural gas to Germany, began its first tests on Friday, after the United States acknowledged that the project would eventually go live despite their efforts to block it.
The United States, which exports natural gas to Europe in liquefied form at more expensive prices than Russia, fears that the Kremlin could use Nord Stream 2 as a pressure measure to weaken the European Union states.
The White House is now working with Germany to limit dependence on what will be one of Russia's major energy supply systems to Europe, US Secretary of State Antony Blinken said earlier this week, describing the completion. of the gas pipeline as a "fait accompli".