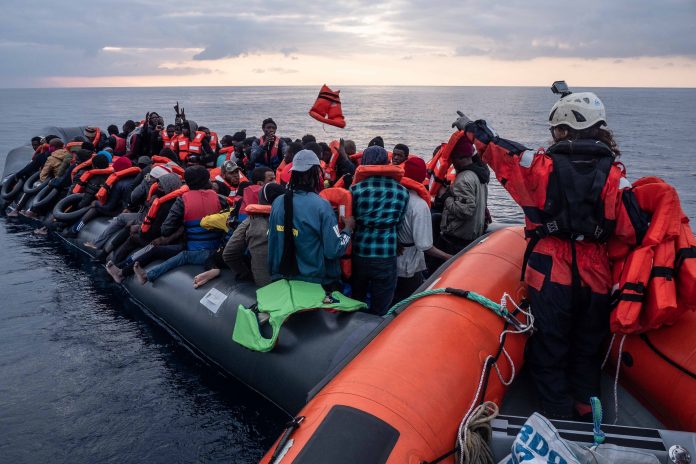 The Norwegian Council for Refugees (CNR) has warned this Monday that more than 600 migrants have died so far in 2021 trying to cross the Mediterranean Sea to reach Europe.
The NGO, which has lamented the "tragedy" it entails, recalled that it is something "avoidable if Europe allowed rescue missions to take migrants to safety instead of avoiding responsibility".
"Hundreds of migrants are intercepted by the Libyan Coast Guard," said the director of the CNR in Libya, Dax Roque, before clarifying that only on Sunday another 95 migrants were intercepted. Thus, he has indicated that eleven migrants died during that same day off the coast of the African country.
He has also warned that Libya "is no longer a safe place." "More than half a million migrants, refugees and asylum seekers are in Libya in terrible conditions," he denounced.
In a statement, he detailed that many are among the most vulnerable populations in Libya and face "arbitrary arrests, inhuman conditions, exploitation, kidnappings, sexual violence, torture and other abuses."
"Meanwhile, the safe ways to reach Europe practically do not exist, which is why they are pushed to put their lives in danger," insisted Roque, who said that with an eye to summer, more migrants are expected to choose this route.