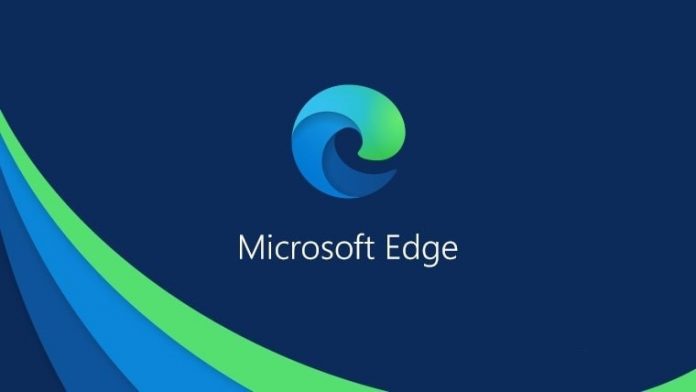 Microsoft has announced a new feature for the Edge browser, Password Monitor, with which it will notify users when it detects that one of their passwords has been leaked in a third-party data breach.
The Edge Password Monitor periodically monitors the passwords that the user has saved in the browser, in order to send an alert to notify if it matches the leaked data in a hack or a security breach that affects the services that uses.
In this way, the user can know beforehand if their password has been affected and, if so, modify it to avoid greater risks to their digital security.
The monitoring process is done without Microsoft knowing the user's password, and for this, it uses what is called 'homomorphic encryption', which allows "computing on encrypted data without decrypting the data first", as the company points out in its official blog.
The tool is furthermore optimized to support a variety of devices, old to new, with variable storage, computing power and connectivity.