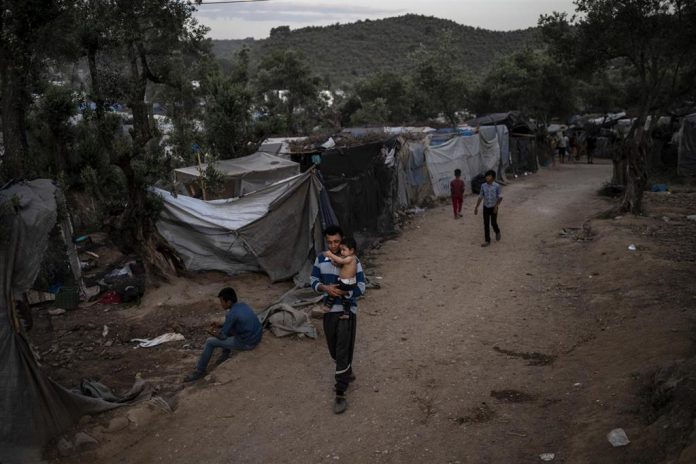 The number of refugees so far this century has doubled from 17 million in the early 2000s to 34 million today, according to the UN Department of Economic and Social Affairs.
These refugees account for 12 percent of global migration and 80 percent of them are in low- and middle-income countries.
In a report that analyzes the evolution of migration in 2020, the UN concludes that the pandemic has slowed down migratory flows, since two million fewer people migrated in the past year than in 2019, against what was expected before the pandemic.
The United Nations Undersecretary General for Economic and Social Affairs, Liu Zhenmin, has assured that the impact of the pandemic on the homes of millions of migrants "has undermined the progress towards reaching the Sustainable Development Agreements."
Among the effects that the pandemic has had is a drop in remittances sent to low- and middle-income countries, which according to the World Bank will have a total impact on the economy of approximately 78,000 million dollars (64,595 million euros), on 14 percent of the total.
Despite the slowdown in migration growth in 2020, so far this century it has gone from 173 million people who lived in a country other than the one who were born to 281 million at the end of 2020.
The United States is the country where the most immigrants live, with 51 million people, followed by Germany (16 million), Saudi Arabia (13 million), Russia (12 million) and the United Kingdom (9 million).